No confidence motion in Cheshire East mayor over Handforth debacle takes step further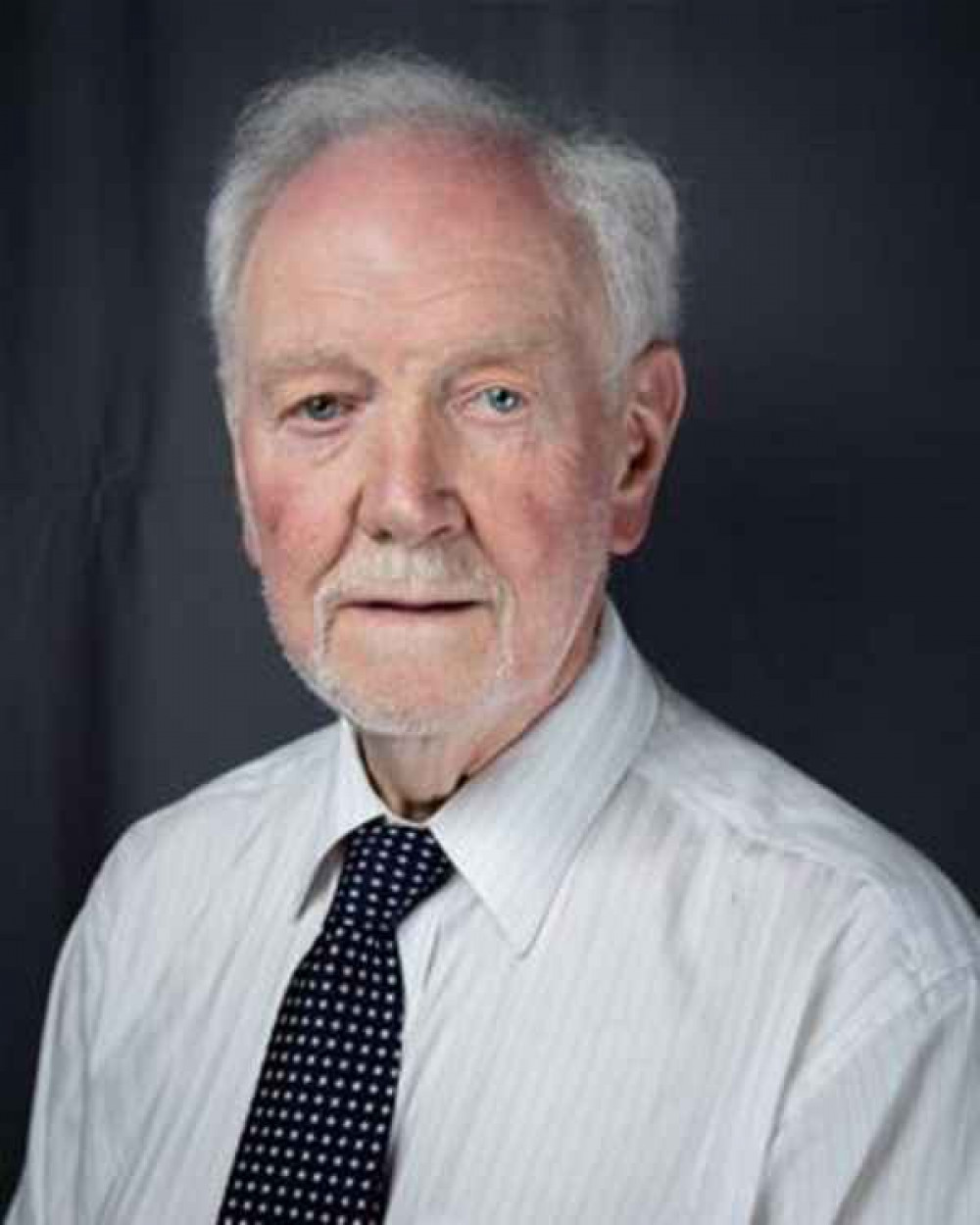 Cheshire East mayor Barry Burkhill.
A vote of no confidence in Cheshire East's Mayor, Cllr Barry Burkhill, has been moved for further scrutiny by the council.
The motion, brought forward by Cllr Liz Wardlaw at full council yesterday (February 17), seeks to remove Cllr Burkhill from his position due to his involvement in the viral Handforth Parish Council meeting clip.
It says Cllr Burkhill, Independent, 'made no attempt to intervene as it became clear participants in that meeting were being bullied'.
However, the council's monitoring officer ruled before the meeting convened that the motion 'may not proceed to debate and must be referred to the Standards Committee'.
Presenting the motion to council, Conservative Cllr Wardlaw said: "In December 2020 and not for the first time, Cheshire East Council unanimously approved a notice of motion condemning bullying.
"This meeting was chaired by Cllr Burkill just six days after the infamous Handforth Parish Council meeting. The irony of this will not be lost on any of us.
"I thank the Monitoring Officer for his objectivity and professionalism, and await the outcome of his investigation."
As the motion was proposed by Cllr Wardlaw and seconded by Cllr Saunders, it goes to the Standards Committee's in-tray for further consideration.
"The Standards Committee after receiving a full report of the investigation, hearing from the participants, considering the views of the independent person, ensuring a fair and impartial process is followed may then refer the matter to full council with any findings or recommendation," the Monitoring Officer's note added.
The next full council meeting is set for May 12.