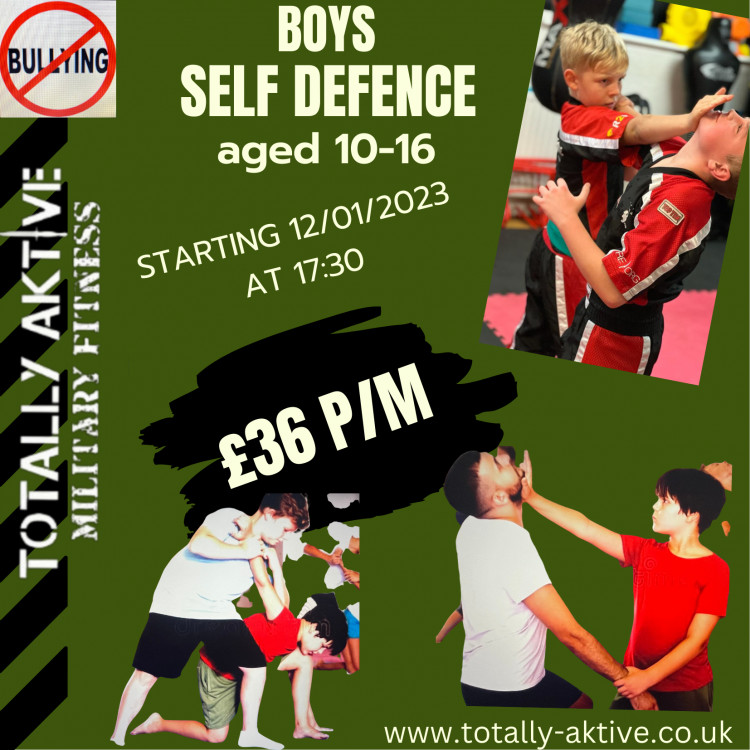 Totally Aktive Martial Arts
10-16 YEARS BOYS ONLY SELF DEFENCE CLASSES 2023 (MALE INSTRUCTOR)
More Info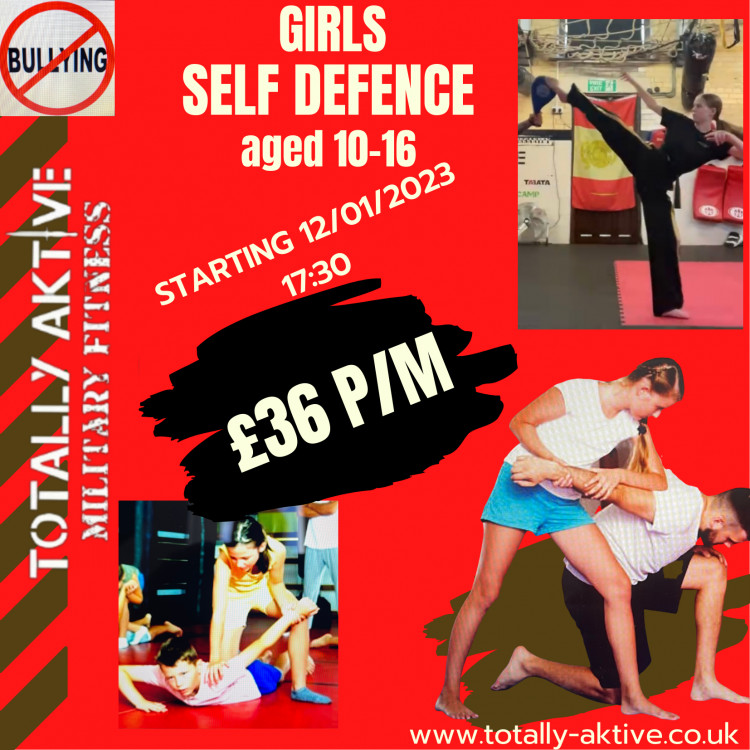 Totally Aktive Martial Arts
10-16 YEARS GIRLS ONLY SELF DEFENCE CLASSES 2023 (FEMALE INSTRUCTOR)
More Info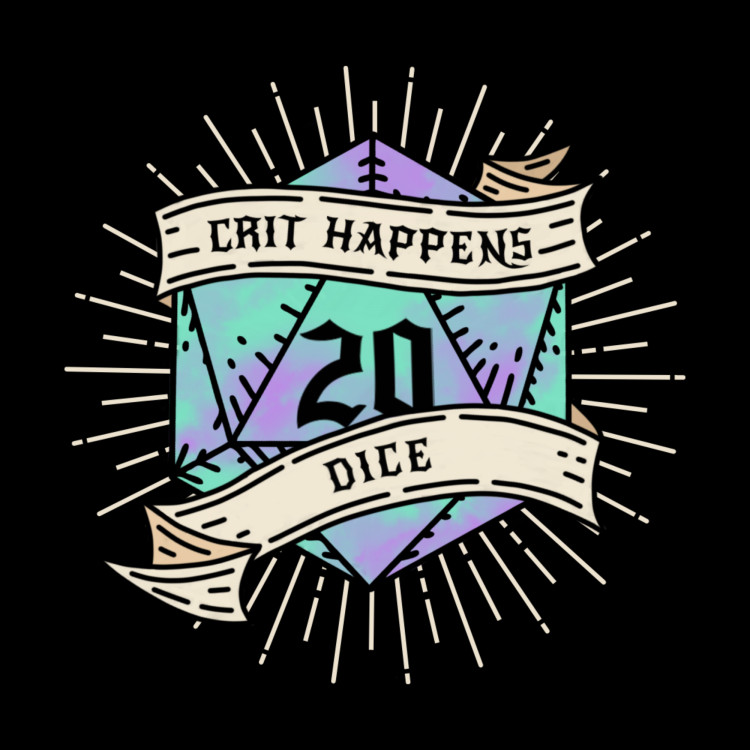 Crit Happens Dice
If tabletop gaming is your thing then we are the place for you!
More Info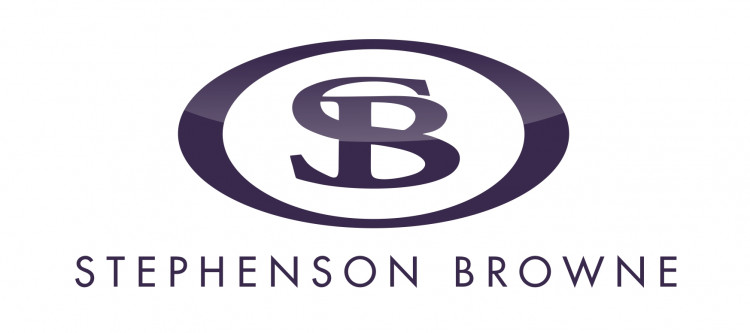 Stephenson Browne
Having opened our doors on Sandbach High Street in 2008, Stephenson Browne have become a well known and established name in Sandbach and the surrounding areas being proven to provide high levels of customer service, passion for property and friendly faces.
More Info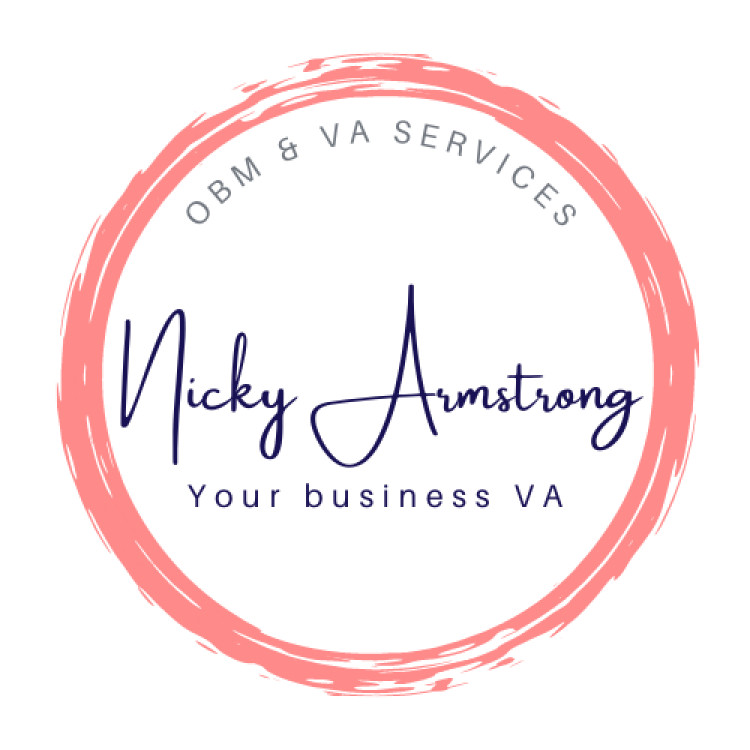 Your business VA
Helping coaches, consultants and course creators get back to doing more of what they love - through strategic planning, Online Business Management and VA support!
More Info
Showing 1 to 10 of 66 results