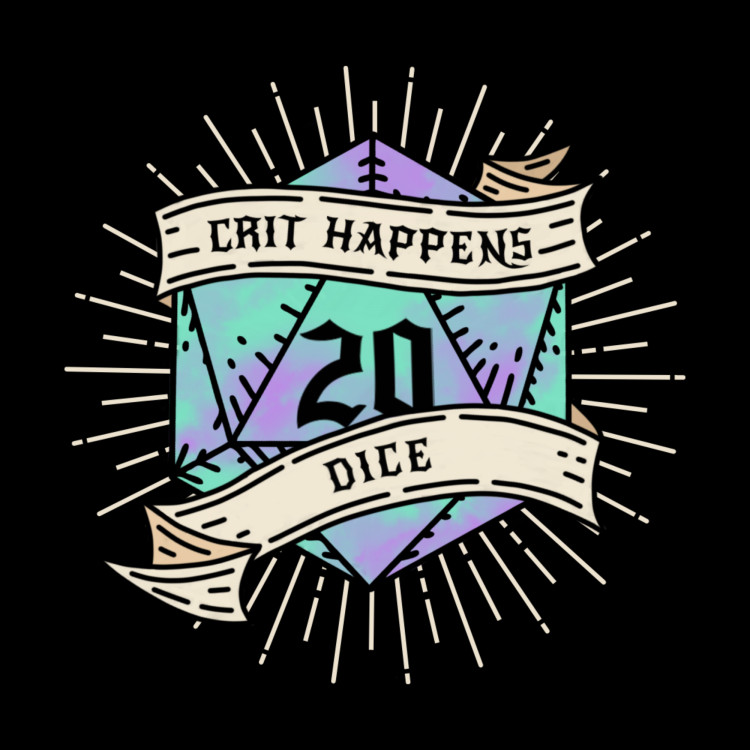 Crit Happens Dice
If tabletop gaming is your thing then we are the place for you!
More Info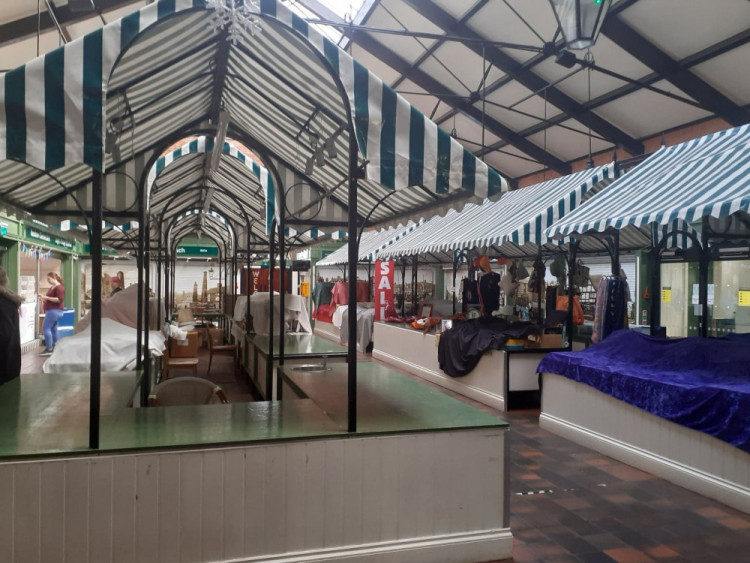 Bags of Sunshine
For handmade bags, quilts, cushions, bunting and gifts. Find me in the Sandbach Indoor market on Saturdays, twice a month
More Info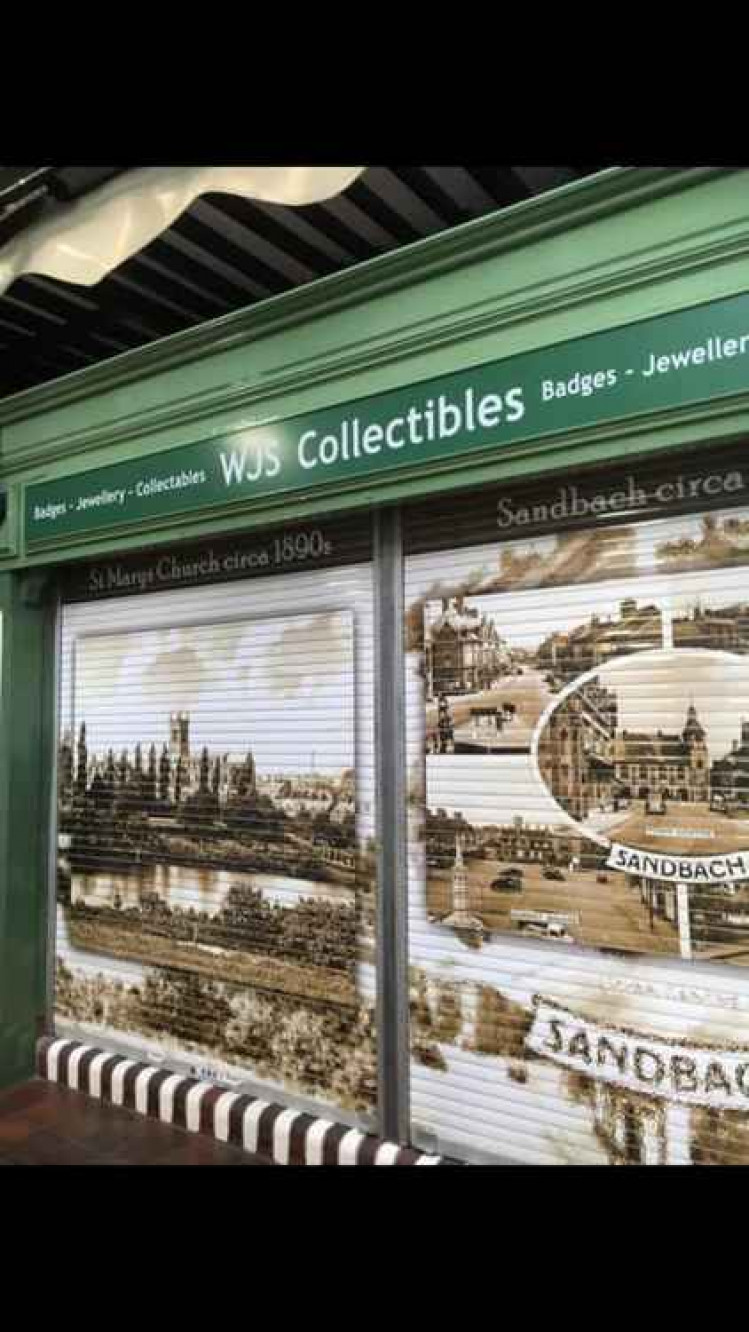 WJS Collectibles
We buy and sell badges, jewellery and small collectable's. We are available for all types of events.
More Info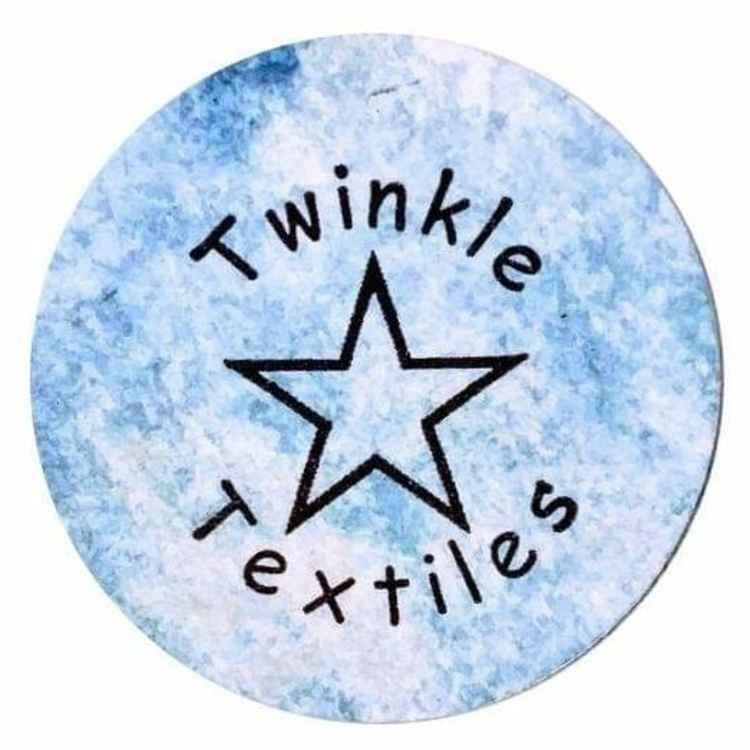 Twinkle Textiles
My name is Jenny and I'm the lady behind Twinkle Textiles. I create beautifully handcrafted textile pictures and cards.
More Info