Number of older people contracting sexually transmitted diseases is increasing
By Belinda Ryan - Local Democracy Reporter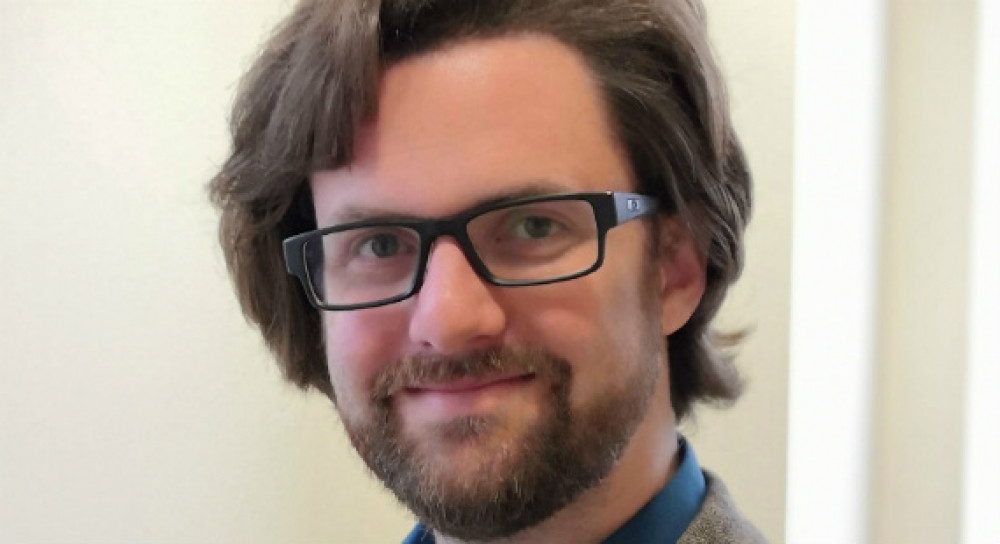 Dr Matt Tyrer, Director Of Public Health, at Cheshire East Council
The number of older people contracting sexually transmitted diseases is on the increase and the stigma around seeking help needs to be addressed, a health boss said.
The matter was raised at yesterday's meeting (Monday) of Cheshire East's adults and health committee by Macclesfield councillor Laura Jeuda.
"I've read recently that there's been a significant rise in sexually transmitted diseases in older people, and apparently that's not been seen before, and I wonder how public health are going to deal with that," said the Labour councillor.
"They say there's a significant rise but I just wonder if there's going to be a significant cost to go with it, and how we reach those older people because I think, sometimes, people tend to think that they won't get it."
Director of public health Matt Tyrer confirmed there had been an increase – but also there was a stigma attached to accessing help.
"In terms of rates of sexually transmitted diseases in older people, that has been something which has changed in the last 20 years," he said.
"We did tend to see lower rates but with changing behaviour within the community, we have seen higher rates of all sexually transmitted diseases within older age groups.
"It's something that sexual health services have been working on for some time, in terms of the way that they outreach.
"One of the challenges we have is the continued stigma around people accessing and using sexual health services, which is an element that has fairly consistently been the subject of communications to try and reduce the stigma and promote the normality of accessing sexual health services at a national level ."
Dr Tyrer said he would speak to local health providers about what was being done in Cheshire East to reach out specifically to older people.