Consultation period announced after backlash on governments planned changes to R&D tax credits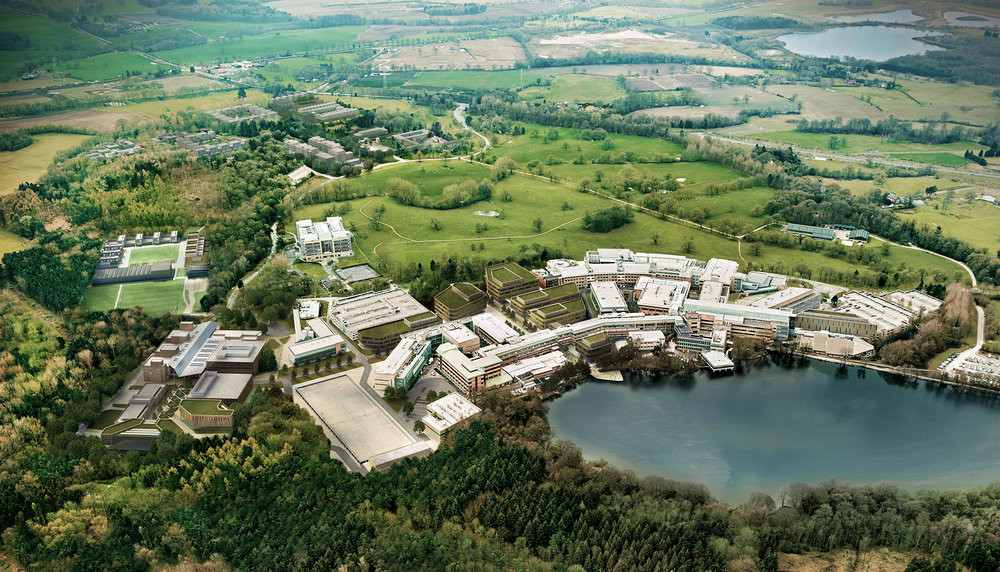 Cheshire businesses will have an extended period of consultation about upcoming changes to the R&D tax relief scheme which is designed to provide guidance on how the scheme will work.
The U.K wide 8-week consultation period has been announced by the government after a backlash against some of the R&D tax credit changes planned which were announced in November, which is hoping to combat multiple abuses of the current system. The consultation period is taking place until the 13th March with the aim of giving clearer instruction to small businesses whilst also providing information on how to access and budget for R&D once the new rules are in place.
The government announced in the autumn statement of changes to the R&D Tax Credits scheme in what was described as a radical shake-up of how it is operated. Currently, R&D tax credits are run with two schemes, with the Research and Development Expenditure Credit (RDEC) scheme in place for larger companies and the R&D relief scheme for SME's.
The government are looking to merge the schemes to combat fraud and under the new rules, from the 1st April, 2023 the RDEC rate will be increased to 20% from 13%, the SME deduction rate will be reduced to 86% from 130%, and the SME credit rate decreased to 10% from 14.5%.
Cheshire East companies have claimed just over £35 million in R&D tax credits in the last 5 years, and the changes would impact two of the largest sectors in the region who have accessed the scheme - Manufacturing and Life Sciences.
Life sciences in Cheshire employs nearly 10,000 people and contributed to 17% of all R&D tax credit claims and Steve Bates OBE, CEO of the UK Bioindustry Association said " Just weeks after official government statistics showed SMEs are investing £16 billion more than previously thought in R&D to create the UK's innovation-based economy of the future, the Chancellor and Prime Minister are threatening to pull the carpet out from under their feet by almost halving the value of R&D tax reliefs."
Whilst larger tech, science and manufacturing companies are affected, SME's will be hoping the consultation period is effective in changing or understanding the new rules.
Business groups from across the country have been in discussions with the Chancellor of the Exchequer, Jeremy Hunt about the reforms since its announcement in November, with the FSB saying that "stripping out support for small businesses on R&D would be a wrong and anti-growth move."