Cyber Crime is on the rise in Cheshire as scammers get more sophisticated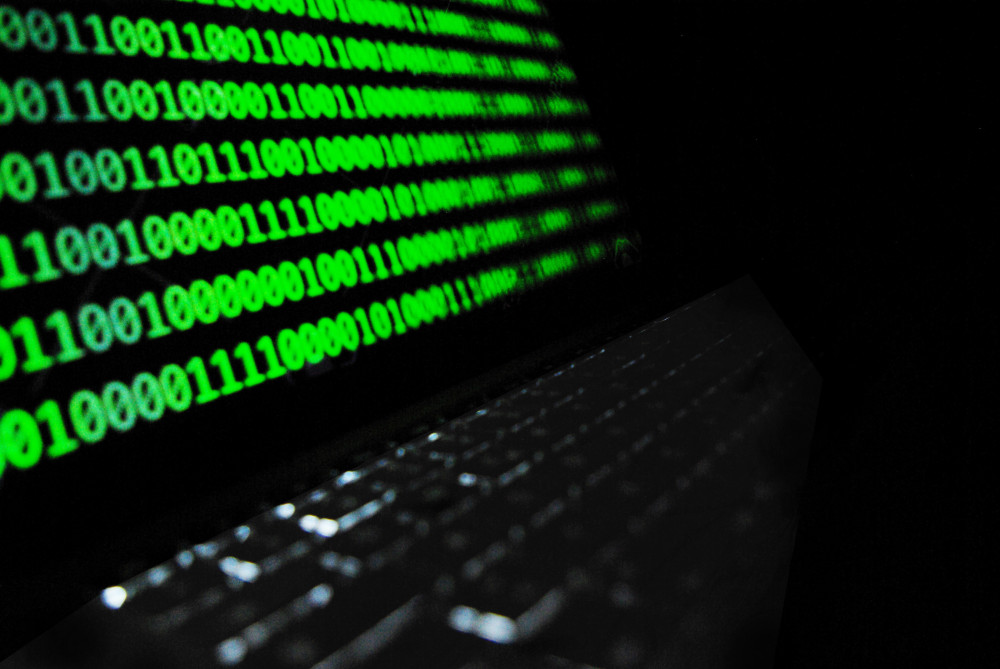 Cyber crime has increased by nearly 50% in Cheshire (Image - Unsplash)
Cyber Crime is one of the biggest threats to businesses and is on the rise. On average, a small business will lose an average of £4,200 from a cyber-attack and only 17% of businesses have trained staff in their companies, equipped to deal with a cyber threat or scam.
The latest data published by Action Fraud suggests that an estimated £6.4 million was lost or stolen from businesses or organisations in Cheshire during the last 12 months, with over 500 online crimes or fraud. This was up from £3.7 million from the year before, a near 50% increase.
However, this should come as no surprise as Neil Gaskell of director of NGL Technology, an IT company that covers Cheshire says: "It has got worse. But it has always been a problem, it never really goes away.
"Some of the issues have been because lockdown changed the way people worked. Now, with people working from home, they are a little more responsible for their security, so it can be harder for companies to keep that control."
The UK has seen a rise in general in cybercrime and awareness of the issues it can cause small and medium businesses. In 2022, 39% of companies experienced a cyber-attack but of that amount, 31% estimated that they were attacked weekly in some kind.
As Neil says, scammers and fraudsters can be relentless, "You must keep your systems up-to-date and constantly alert. Cyber security underpins everything we do, and it has to really because fraudsters keep chipping away until they do find that chink in the armour."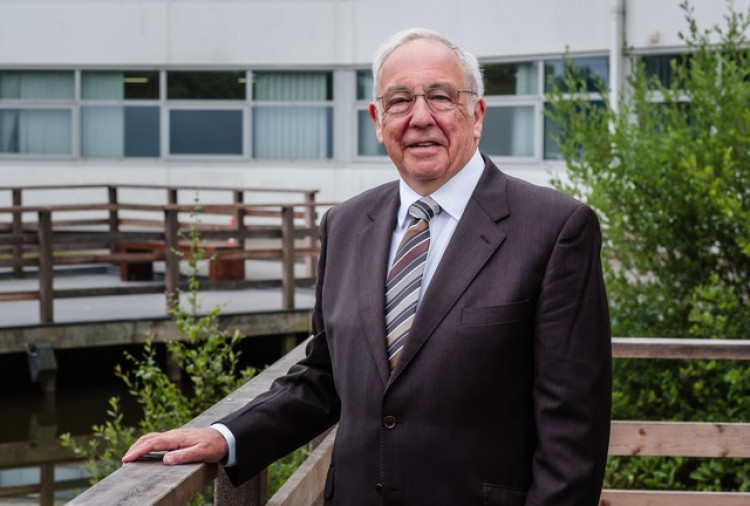 Police Crime Commissioner for Cheshire, John Dwyer has made cyber crime a key focus for his adminsitration (Image - Cheshire Constabulary
Cheshire constabulary has a cyber crime unit which works across the county, keeping individuals and companies safe or at least attempting to bring some of the scammers to justice. It has also been a real focus for Cheshire's Police and Crime Commissioner John Dwyer, who has supported national cybercrime initiatives as well as providing training and 'cyber breakfasts', alongside working with the North West Cyber Resilience Centre.
The not-for-profit venture works with businesses across the North-West to strengthen their resilience to online crime. The types of online crime reported and their sophistication was worrying.
Detective Chief Inspector Chris Maddocks, head of Fraud & Cyber Crime at the North West Cyber Resilience Centre said:
"Throughout 2022, police forces saw increased reports of cyber attacks on businesses across the North West and Cheshire. Phishing attacks are the most commonly identified with businesses, with many of us receiving scam messages by text and email almost daily. In addition, ransomware attacks remain a concern, where criminals encrypt businesses' data and offer to give it back in exchange for money. This can be crippling for a small business and quite scary for any business to recover from."
Ransomware and the ongoing battle between the authorities and the fraudsters mean that the issues faced by companies are unlikely to go away soon.
Neil says "It is an arms race. One element of security comes in and we see a few months before scammers find a way around it. The trick is making it as difficult as possible, from the security you add as a company and by educating your workforce or just yourselves."
Education of people and companies is at the core, thankfully of what the Cyber Resilience Centre does as Detective Chief Inspector Chris Maddocks says:
"At the Cyber Resilience Centre, we're committed to reducing the number of cybercrime attacks on businesses across Cheshire through our free resources, which educate, inform and help businesses.
"Now is the perfect time for SMEs in Cheshire to look closely at their business's online security and understand what attacks could happen and how they can be prevented."