A Sandbach charity shop is reopening after a makeover and alterations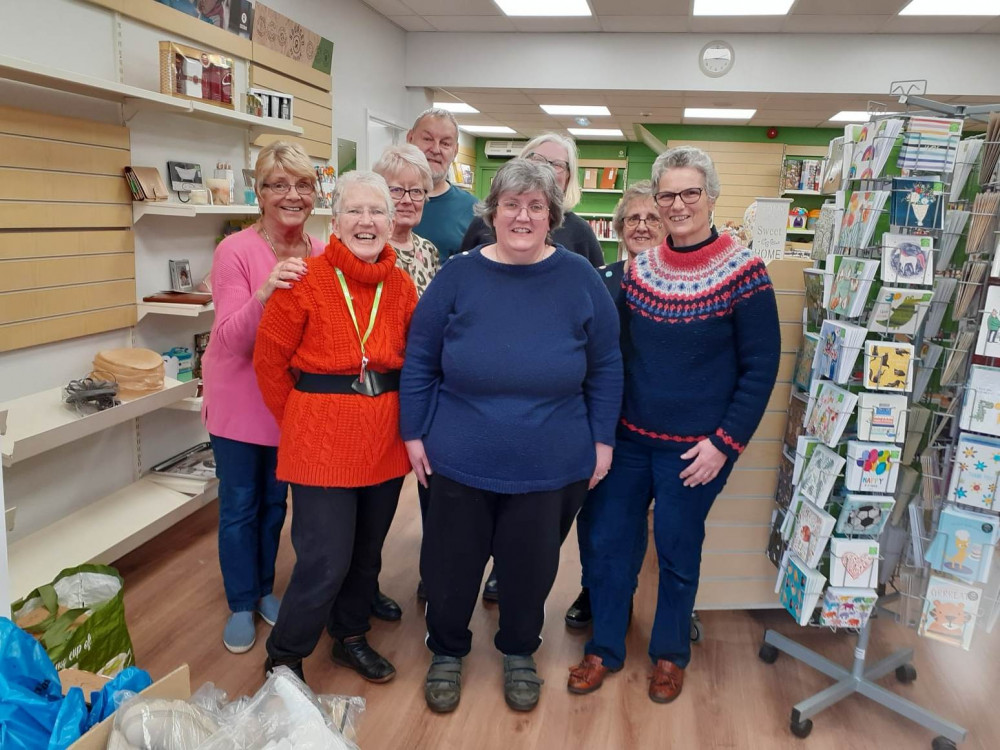 Sandbach's Oxfam manager, Jane Beeston (middle) with some of her staff. (Photo: Deborah Bowyer, Sandbach Nub News)
A Sandbach charity shop is reopening on Monday (March 13th) - after being closed for four-and-a-half weeks for a refit and building work.
Oxfam in Bold Street, which is celebrating its 51st birthday this year, has been closed since early February. while the shop had work done.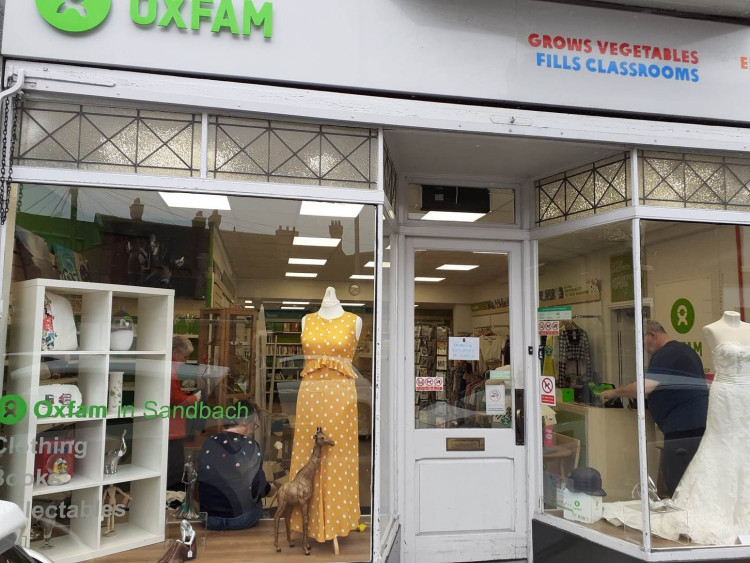 Photo: Deborah Bowyer, Sandbach Nub News
Now the popular shop, a favourite for Sandbach's 'Charity Shop Girl' aka Jennifer Brady, of Instagram fame, is opening its doors again.
The shop will be open from 9 am on Monday (March 13th) and manager, Jane Beeston couldn't be happier.
"We're excited about the changes, some of which customers won't see but some they will notice," said Jane.
"We've had new flooring, new lighting, it's been painted and we've had a new kitchen and bathroom and there's new storage."
The shop receives an average of 400 bags of donations a week and is now open again for donations.
"We're particularly short of books and homeware," said Jane. "The temporary closure has allowed our staff to have a rest but from tomorrow we'll be open again for business."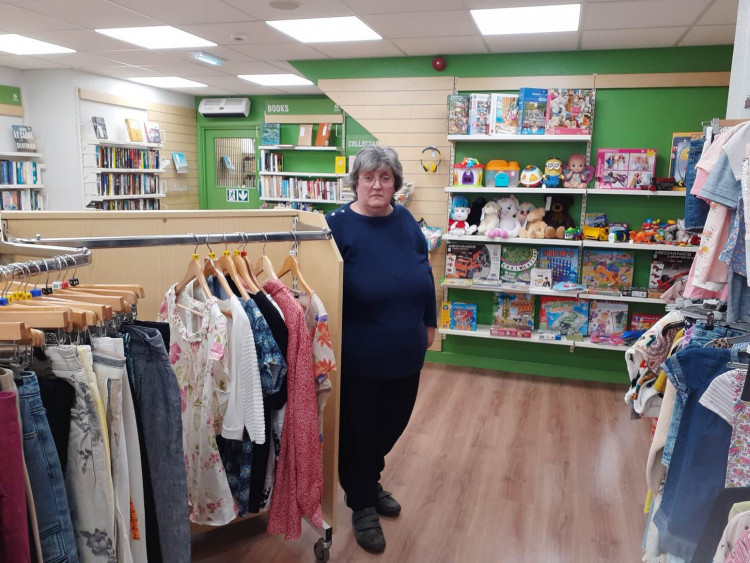 Sandbach Oxfam's manager, Jane Beeston (pictured) and her staff have been busy getting it ready to reopen.
Sandbach's Oxfam shop is open Monday – Saturday from 9 am until 4 pm and is open for donations, particularly books and homeware."