Another retailer bans disposable barbecues from their shelves as Cheshire Fire and Rescue deal with more incidents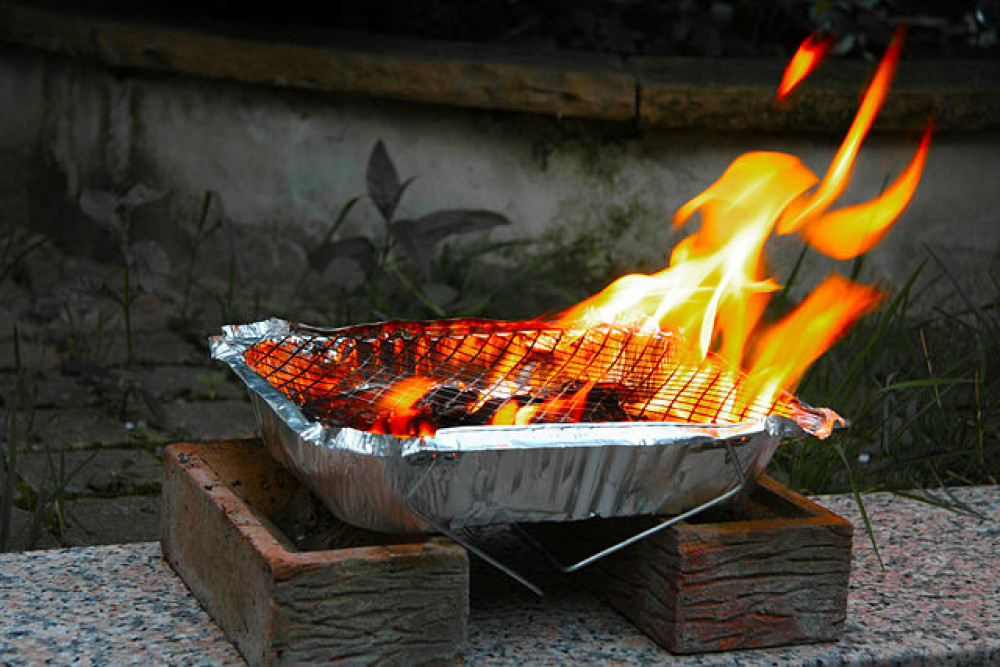 Crewe firefighters put out a fire caused by four unattended disposable barbecues - August 4 (Wikimedia).
Cheshire Fire and Rescue Service had to deal with four disposable barbecues left unattended in nearby Crewe - a day after another UK retailer banned them from its shelves.
The incident, off Brookview Close, was reported to firefighters yesterday (August 4), at 6:16pm.
One fire engine from Crewe attended the incident in a wooded area by the housing estate - putting out the fire.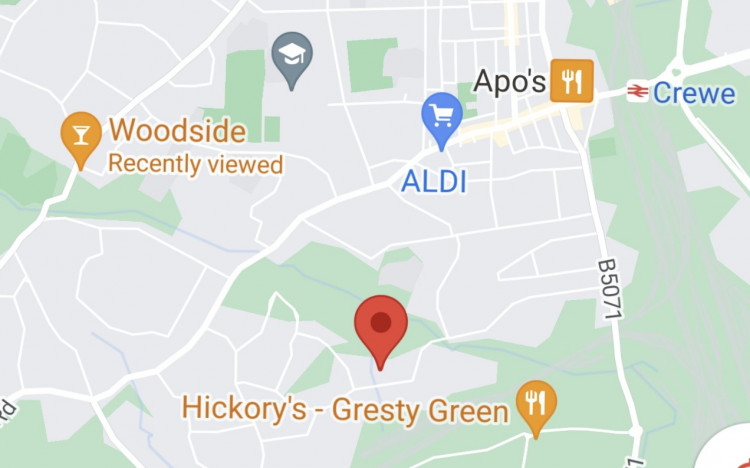 Four disposable barbecues were left unattended in woodland off Brookview Clsoe, Crewe - close to Fuller Drive (Google Maps).
A Cheshire Fire and Rescue service spokesperson said: "Firefighters were called to a report of a fire in Brookview Close, Crewe.
"Four disposable barbecues had been left unattended in a wooded area and were extinguished by the crew using water backpacks."
Disposable barbecues are now being banned by a number of UK retailers.
On Wednesday (August 3), Marks & Spencer removed disposable barbecues from sale across all of its UK stores.
In a statement, the retailer said this decision was to "protect open spaces and reduce the risk of fires".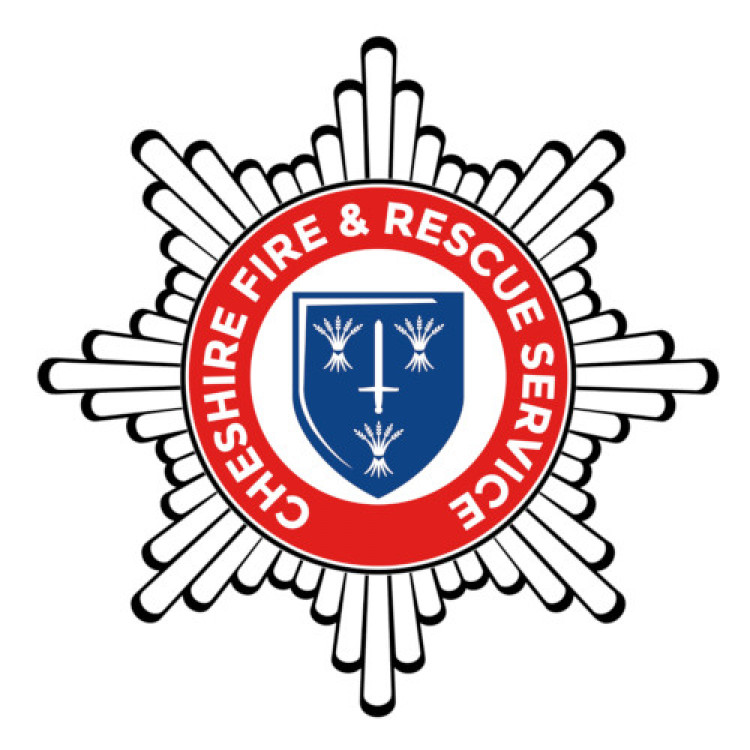 Cheshire Fire and Recsue Service has welcomed the disposable barbecue ban from two UK retailers (Cheshire Fire and Rescue).
Back in March, Aldi said it would no longer sell disposable barbecues in any of its UK supermarkets - attempting to protect woodland and wildlife.
This ban from retailers has been welcomed by Cheshire Fire and Rescue Service's head of prevention and protection, area manager, Lee Shears.
Mr Sheers said: "The decision to not stock these items by Marks and Spencer and, indeed, Aldi who made their announcement in March, is extremely welcomed not only by us but by other fire and rescue services across the UK."
Back in June, The Co-op decided to stop selling disposable barbecues in 130 of its stores - situated in or within a one-mile radius of UK national parks.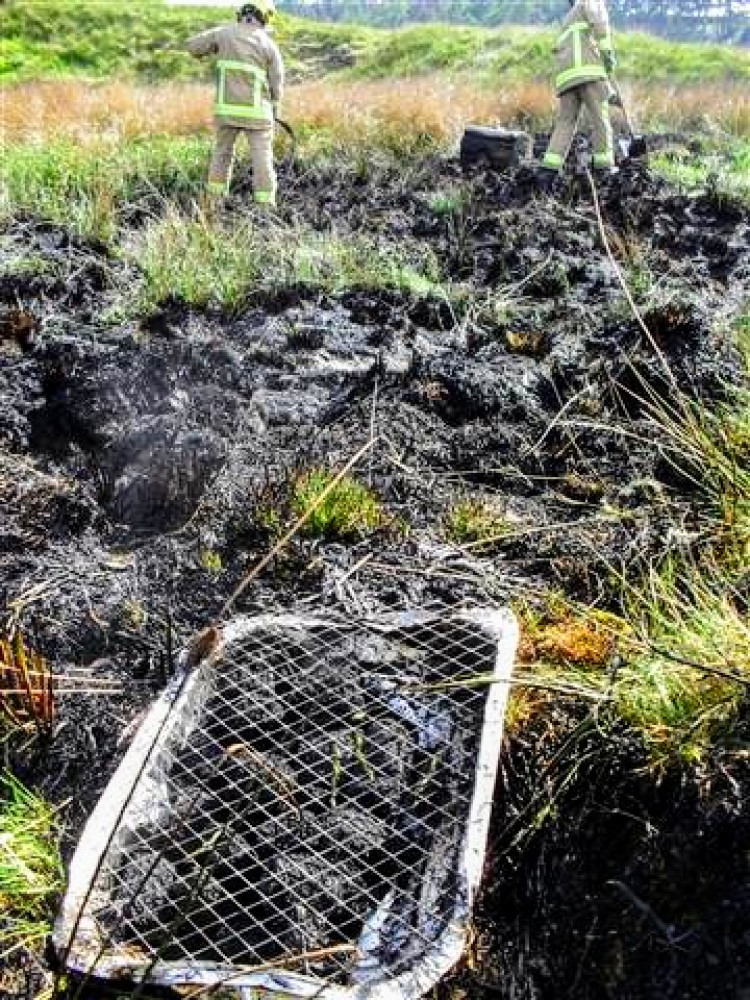 There were at least 25 disposable barbecue fires in Cheshire between April and July (Cheshire Fire and Rescue).
Since the beginning of April to end of July this year, Cheshire firefighters have been called to put out at least 25 fires involving disposable barbecues.
Across the three days of the heatwave in July, there was a significant increase in demand for firefighters - with more than 177 incidents attended.