Sandbach councillor praises weekend of football and arts to push Crewe's bid for GBR headquarters
Sandbach councillor, Laura Crane, has heaped praise on this weekend's 'Big Rail' weekend as part of a bid to bring the Great British Railways headquarters to nearby Crewe.
Tomorrow (Saturday) and Sunday(August 7th) football and the arts will unite to deliver a bumper weekend of activities to back the bid and encourage as many people as possible to vote for Crewe.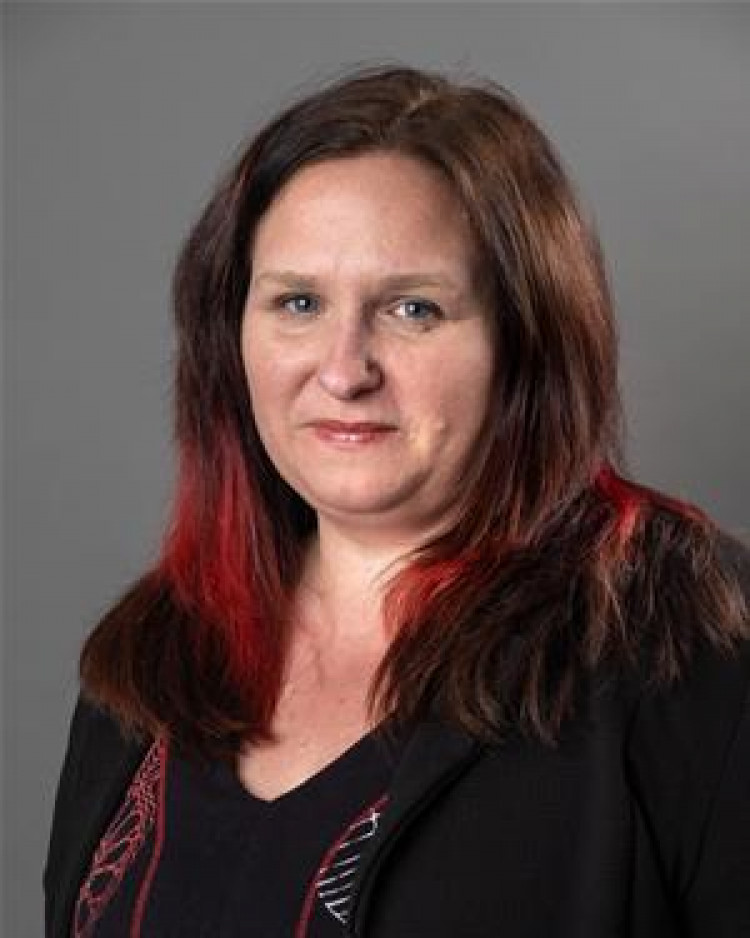 Cllr Laura Crane
Cllr Crane, Cheshire East Council's vice-chair of the Highways and Transport committee and councillor for Sandbach Ettiley Heath and Wheelock said: "It's fantastic to see sport and business coming together to support our bid and celebrate our town's rail connections with a weekend of fun activities.
"The way the whole community has got behind Crewe's bid is so inspiring and sends a clear message to the government and Great British Railways will receive a warm welcome in Crewe.
"With the rail industry, businesses culture and cross-party politicians across the North West also lending their support, we're making a strong case for why we're the natural home for GBR - but we still need your help.
"Please do vote for Crewe before the public vote closes on 15 August."
Crewe Alexandra Football Club is running a special halftime screening of the Crewe Heart of Rail film at their first home game of the new season against Harrogate.
The film, which premiered on YouTube yesterday tells Crewe's compelling rail story through the voices of people from across the town.
Crewe-born poet, Gareth Williams, will also be delivering an exclusive reading of his new, original poem Home Is Where The Heart Is at Waterstones in Crewe town centre.
Written in honour of the GBR bid, the poem explores Crewe's position at the heart of British rail, which makes it the perfect location for the new headquarters.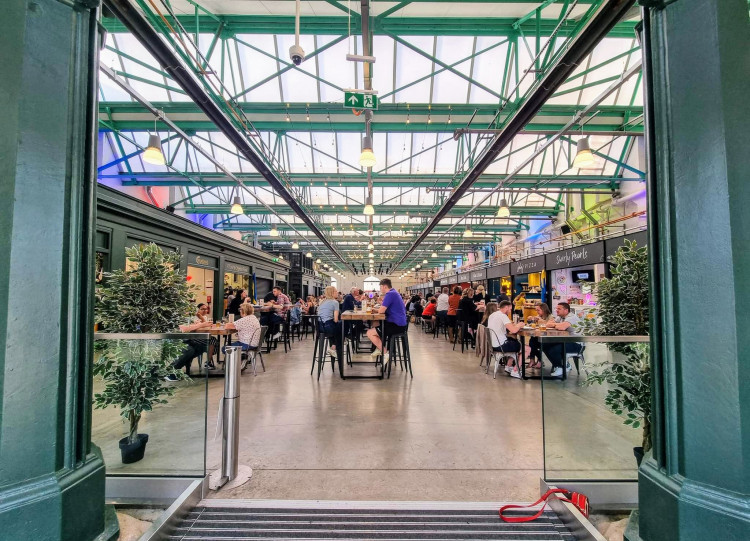 Crewe Market Hall
On Sunday, Crewe Market Hall will be hosting an afternoon of entertainment through a Rail Idol talent competition, judged by legendary music producer and rail enthusiast, Pete Waterman OBE.
Inspired by Pete's famous show, Pop Idol, the competition will feature music, dancing, comedy, and poetry from a raft of Crewe-based artists. Food and drink will also be on offer from the market's traders.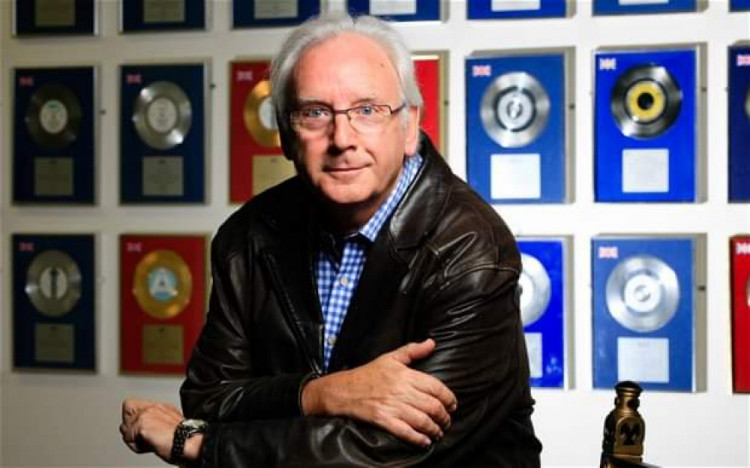 Former Pop Idol judge, Peter Waterman, will be head judge of a talent competition held at Crewe Market Hall
Crewe is one of six shortlisted locations vying to become the home of Great British Railways, a new public body that will have responsibility for owning Britain's rail infrastructure, collecting fare revenue and running the network.
A public vote will play an important role in determining which of locations will become the home of GBR. Crewe is the only town on the shortlist, and the only place in the North West, making it doubly important for people to vote before the deadline of 15 August.
You can vote for Crewe's to become the home of https://gbrcrewe.co.uk/
The Big Great British Railways weekend full programme:
Saturday 6 August, 1 – 2pm, Waterstones, Crewe – join local poet, Gareth Williams, at an exclusive reading of a new, original poem about Crewe's rail heritage and why it's the best place for GBR.
Saturday 6 August, 3 – 6pm, Crewe Alexandra football club – watch the Railwaymen take on Harrogate at their first home game of the new season. There will be a special halftime screening of the Heart of Rail film and the Railwaymen Supporters Club will be handing out QR code leaflets so that the expected 3,500 spectators can vote there and then for Crewe.
Sunday 7 August, 1 – 4pm, Crewe Market Hall – enjoy the Rail Idol talent competition, judged by Pop Idol legend Pete Waterman OBE and grab a drink and a bite to eat from market's traders.
Former Pop Idol judge, Peter Waterman, will be head judge of a talent competition held at Crewe Market Hall this weekend