Author to visit a Sandbach school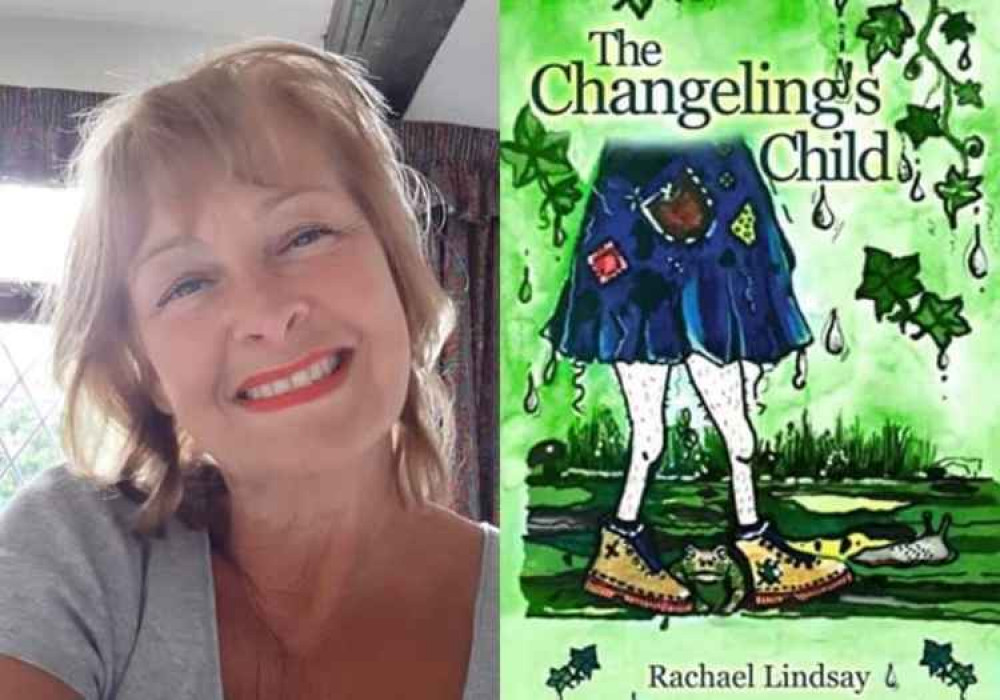 Primary school pupils at a Sandbach school are in for a treat next week when an author pays a visit with her book – and helps them look at kindness and friendship.
Author Rachael Lindsay highlights these subjects in her thrilling novel, The Changeling's Child.
She will be talking about the book and bringing cuddly toys of the troll characters when she visits Elworth Hall Primary School on Monday.
The visit has been arranged by avid book lover, Jess Croft, a teaching assistant at Elworth Hall.
Jess said: "Rachael has written six books and I have read two of them – The Changeling Child and Pirates Promise. I thoroughly enjoyed them – I couldn't put them down.
"The main character is ugly in her own eyes as 'Hobnail' is different from others," says Jess. "This is a great representation of a main character for young children in this day and age.
"As people are judgemental and children can learn a lot from this peculiar character with 12 fingers and who is blind in one eye. Not all children are aware of differences and this book encourages kindness, friendship and adventure in the best way.
"I have loved reading since childhood and really enjoy encouraging children to read more in school, as it is very important for their learning and it's enjoyable."
Jess reviews books in her spare time and has her own website - https://www.facebook.com/SecretWorld21/and.
She has received over 60 books from 40 authors from all over the world and some local.
Jess added: "Children read the books with me and they do their own book review. I send these reviews to the authors and they have said it is very helpful feedback, as children are very honest and they are the target audience.
"I have created an area in the school library for those books I receive - it's called 'New books take a look'. I have received adult books and books for teens, as well as children's books."
But Rachael won't be the first author to visit the school. Mandeesh Gill did a virtual zoom visit this year which Year 1 and 2 classes enjoyed with her book "School Feels Different" about children returning back to school after lockdown.