Property firm promises stylish living in the former home of Sandbach Building Society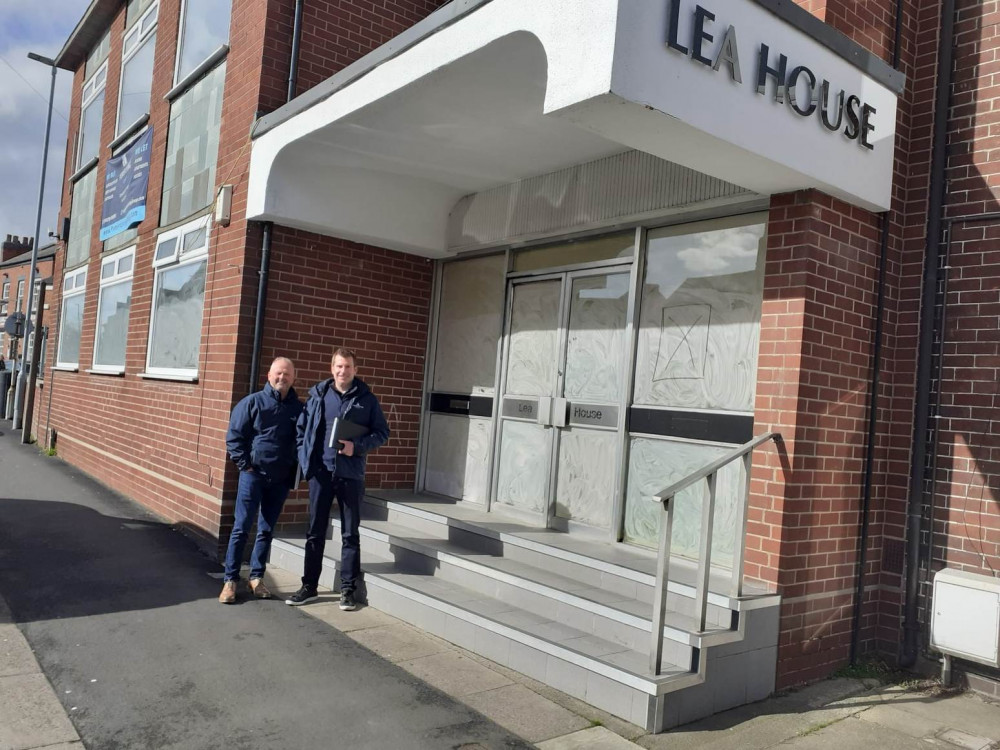 Premier Living Group owners, Sam Brown and Matt Peddle outside Lea House. (Photo: Sandbach Nub News)
A Sandbach landmark building has been bought and is set to be given a face-lift and turned into stylish town centre rental apartments.
Lea House, once the home of Sandbach Building Society and latterly offices for various businesses, has been bought by Cheshire-based Premier Living Group.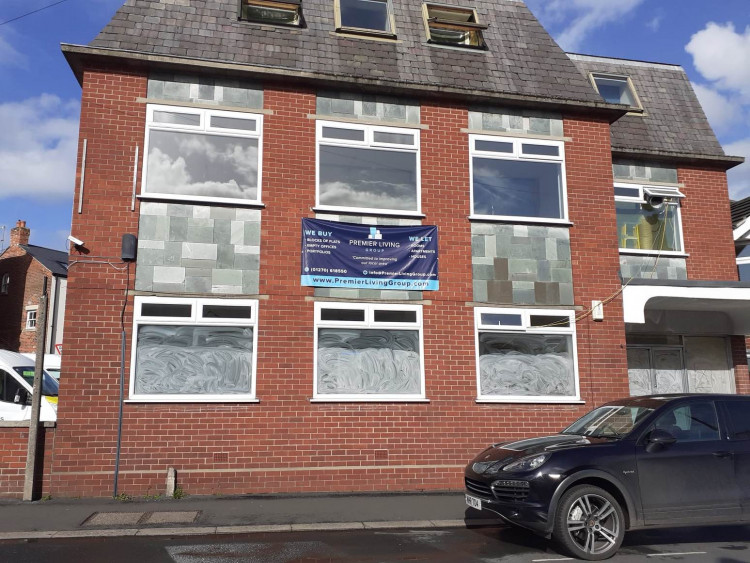 (Photo: Sandbach Nub News)
And Premier Living owners, Matt Peddle and Sam Brown, are looking forward to turning the 'tired' building in Middlewich Road into 12 top-of-the-range rental apartments.
The business partners launched Premier Living in 2014 and have already worked on a number of prestigious projects including Davenport House in Nantwich and Kean Villa in Crewe.
Now they are looking forward to getting started on their first Sandbach project and bringing top-of-the-range apartment-style living at Lea House.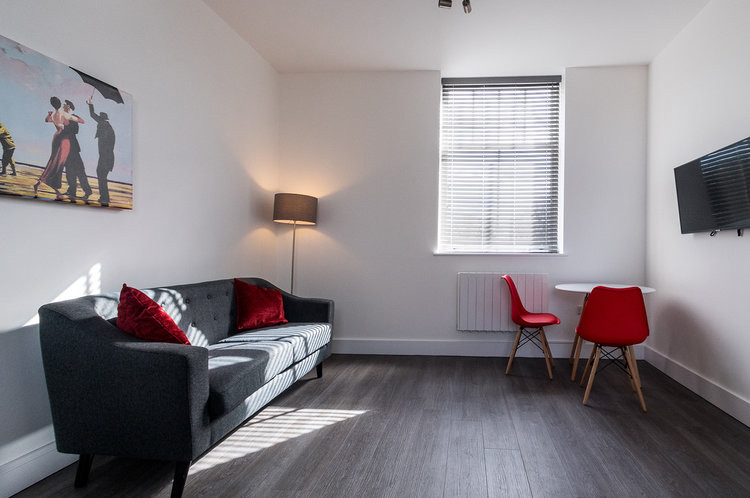 Example of high-class living provided by Premier Living Group (Photo: Premier Living Group)
Lea House had various businesses based there during its previous life, including the Sandbach branch of Beeston Shenton solicitors.
Matt said: "Sandbach is a great town and it's an area which has been on our radar for a while.
"We love turning tired, old buildings into new living space and bringing new accommodation to an area."
The business partners spotted Lea House on-line and took part in an on-line auction to secure it for their business portfolio.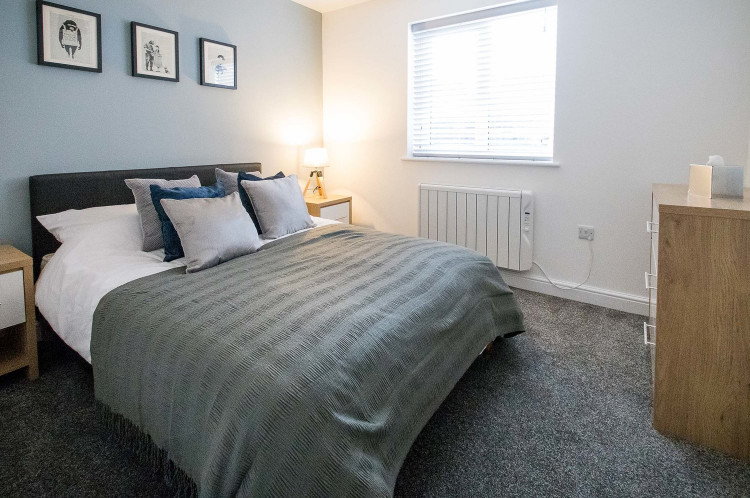 Bedroom of a Premier Living property (Photo: Premier Living Group)
"It's in an ideal location, has good parking and is near such a wonderful town centre. Sandbach has a great feel to it and we're delighted to be working here.
"We think Lea House will work really well with our plans. We tend to buy buildings which we can retro fit. We like working with older buildings. It's better for the environment.
"We build things which we are proud of and which are in keeping with the town."
The Premier Living Group not only convert and furnish apartments to rent out, they also fully manage the whole process and rent out the properties to customers.
In Nantwich, 'The Bank' is a mixed-use complex, in the middle of town, with many period features retained throughout, particularly in the penthouse apartment which has art deco features, as seen on the company's website https://www.premierlivinggroup.com/apartments
Matt and Sam, whose business is going to strength-to-strength, plan to have the Lea House project finished by the end of the year and are on the look-out for their next building, to add to their carefully selected growing portfolio.