Labour 's Sam Corcoran, a Sandbach councillor, is re-elected as council leader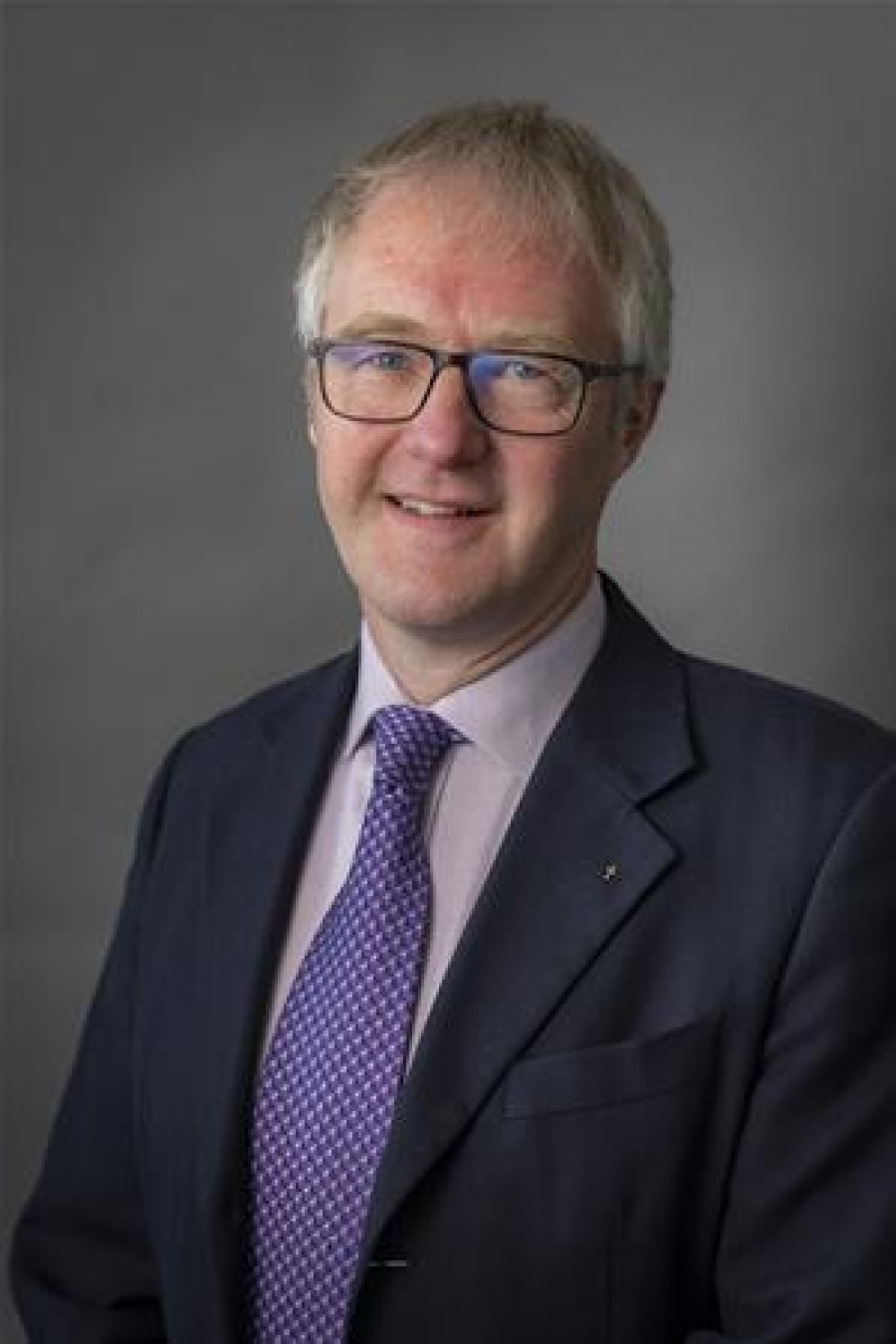 Cllr Sam Corcoran, Sandbach Heath & East, re-lected as leader of Cheshire East. (Photo: Cheshire East Council)
Labour's Sam Corcoran has been re-elected as Cheshire East leader – and immediately vowed to try to reduce the 12-year life expectancy gap between the richest and poorest wards in the borough.
The council will once again be run by a joint Labour/Independent administration after no party won enough seats to take overall control.
Cllr Craig Browne (Ind) was re-elected at Wednesday's annual general meeting at Tatton Park as deputy council leader.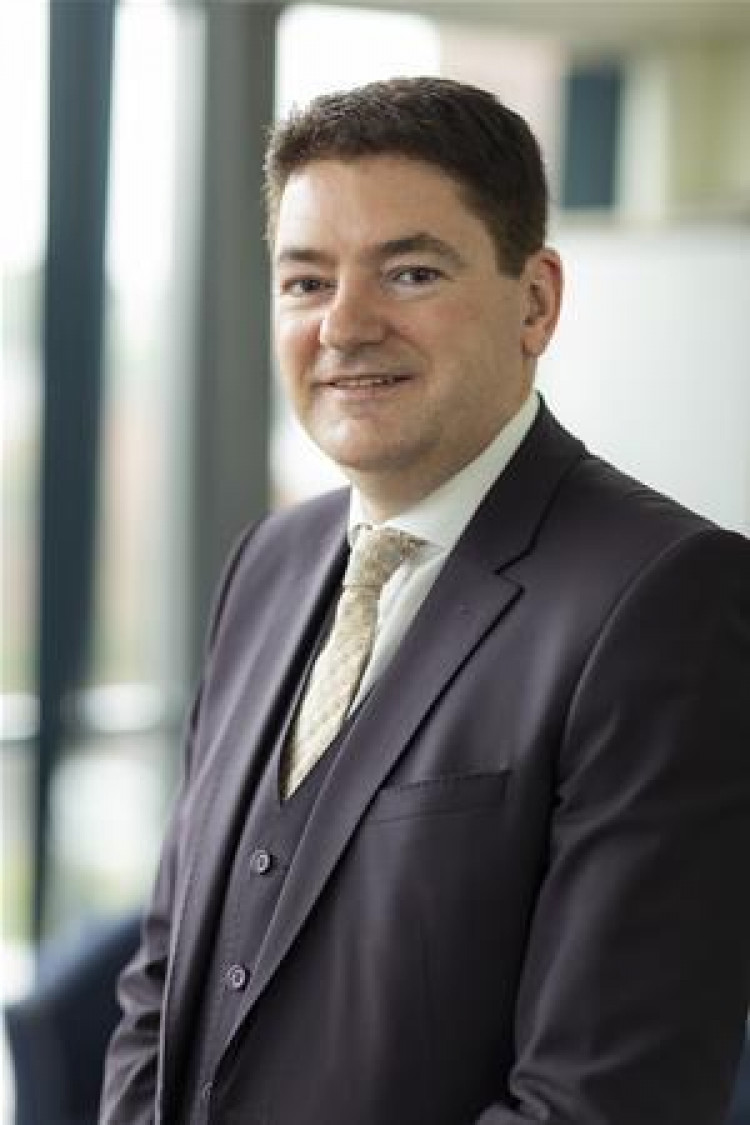 Cllr Craig Browne (Photo: Cheshire East Council)
During the meeting Cllr Corcoran told the new-look council: "It never fails to shock me that there is a 12-year life expectancy gap between different wards in this borough. We know how to address this. We need good jobs, decent housing, access to green spaces, reduced smoking, healthy diets, resilient communities and active lifestyles.
"The NHS is great at treating illness, but by improving population health we can stop people getting ill in the first place and reduce demand on the NHS."
He said the areas of poor health coincide with areas of deprivation and 'over the next four years, we will act to reduce health inequalities'.
The council leader said Cheshire East was also 'a council that is at the forefront of tackling climate change' and on track to meet its commitment of being carbon neutral by 2025.
Wednesday's AGM was the first time the council with its 38 new members had met since this month's elections, which saw both Labour and the Conservatives increase their seats at the expense of the Independents and the Liberal Democrats.
The Conservative group, which is still the largest on Cheshire East, had put forward Cllr Janet Clowes to be council leader. A named vote was taken with 40 voting for Cllr Corcoran and 31 for Cllr Clowes.
The new-look Cheshire East now has 33 Conservative councillors, 31 Labour, 14 Independent group members, two Liberal Democrats and two non-grouped councillors.