Sandbach councillor, Sam Corcoran, has been named as the new leader of Cheshire East Council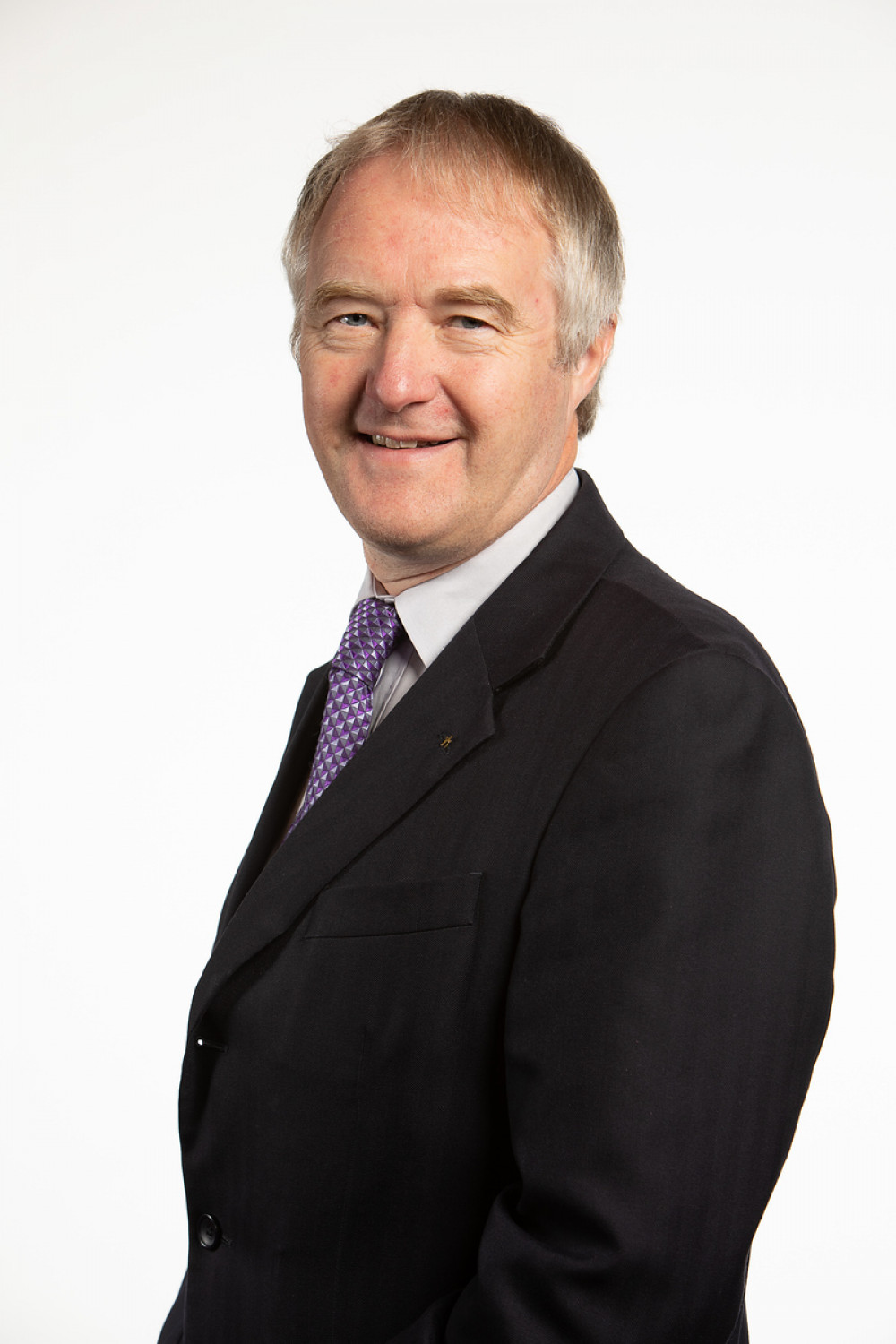 Cllr Sam Corcoran is to continue as leader of Cheshire East Council (Photo: Cheshire East Council)
BREAKING NEWS: Sandbach councillor, Sam Corcoran has held on to his position and been named as the new leader of Cheshire East Council.
Cllr Corcoran (Labour) received 40 votes. Councillor Craig Browne (Ind) has been elected as the deputy leader of Cheshire East. Both councillors held the same positions previously.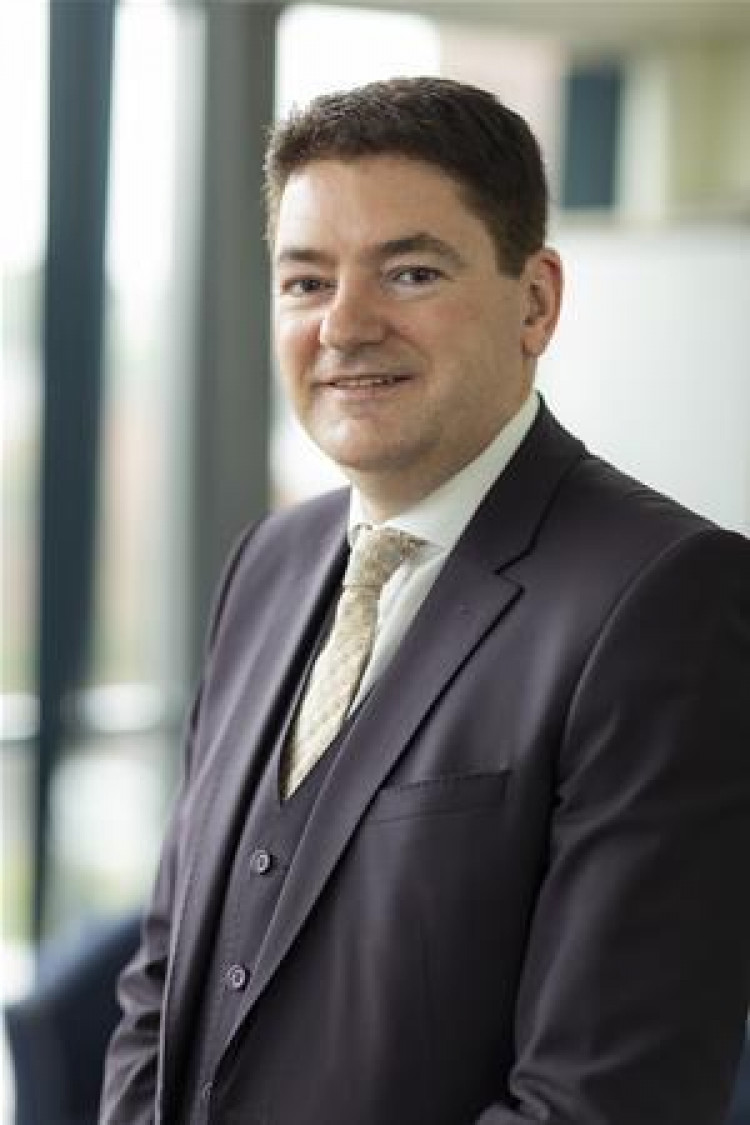 Cllr Craig Browne will continue as deputy leader. (Photo: Cheshire East Council)
Sandbach Nub News told previously that Cheshire East Council will be run by a joint Labour/Independent administration for the next four years.
Independent group leader Craig Browne confirmed here his members had opted to work with Labour rather the Conservatives following 'intense negotiations' with both parties.