A school is on track to help talented athletes of the future pursue their careers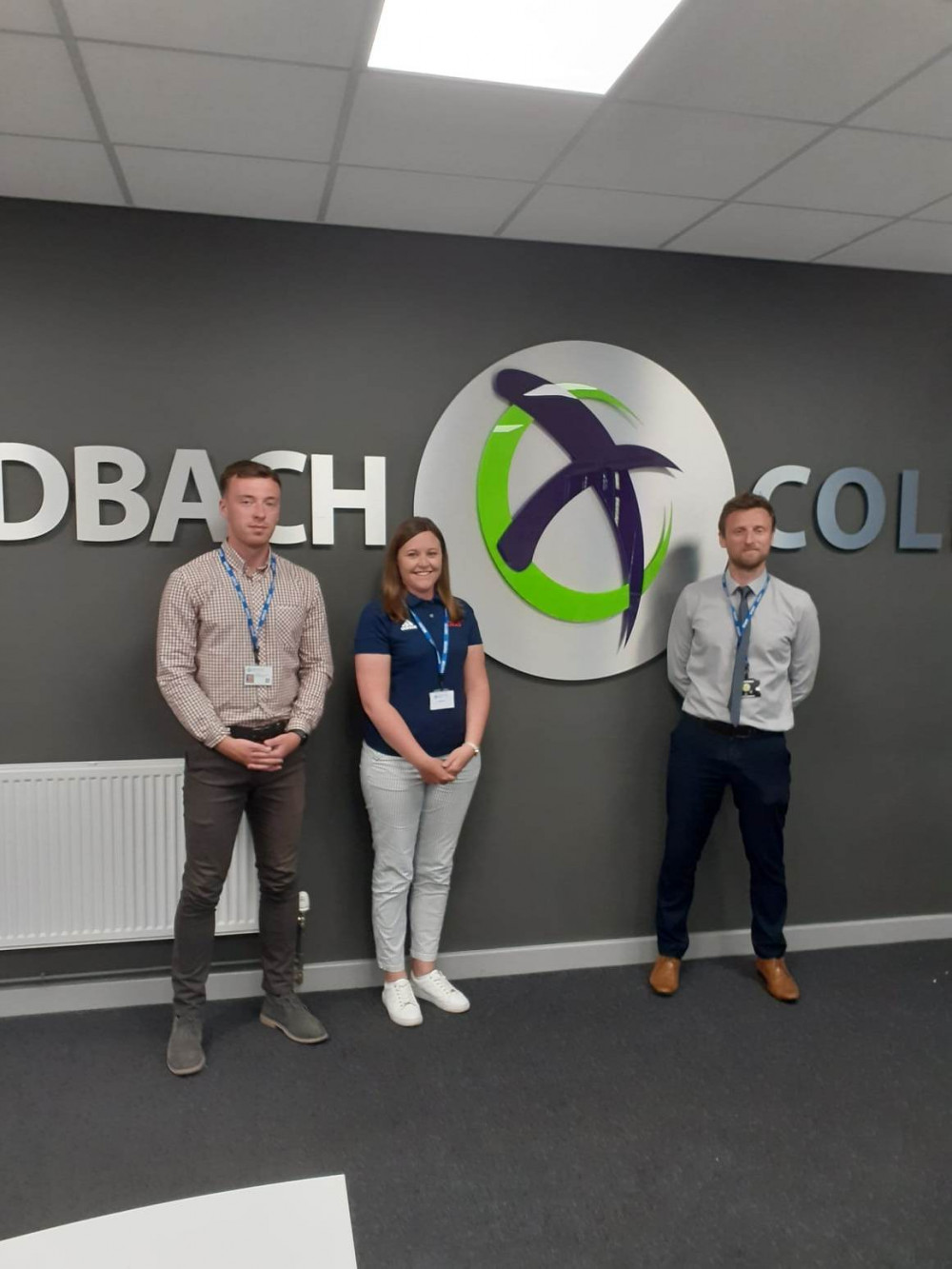 Luke Moran (left) with Kirsty Field and Andy Ford, assistant headteacher (Photo: Sandbach Nub News)
Praise has been heaped on a Sandbach school which is helping to support talented athletes of the future.
And parents and carers have had the chance to learn about the exciting new scheme – the Talented Athlete Scholarship Scheme (TASS).
Sandbach High School and Sixth Form College held a special evening for parents and carers to explain the scheme.
National lead for TASS, Kirsty Field, visited the Middlewich Road school which has become accredited to run the TASS Dual Career Accreditation.
The Sport England-backed programme supports young sportspeople to have the opportunity to the chance to gain qualifications alongside their sporting pursuits, follow other interests, as well as further their personal development.
Kirsty said: "The school has gone out of its way to have this scheme and to appoint a designated co-ordinator to run it and we're very excited about the plans.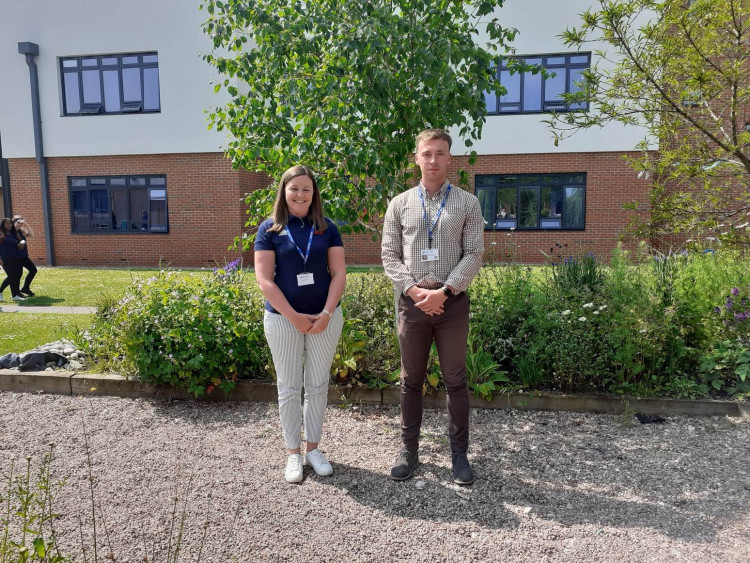 TASS national lead, Kirsty Field with Luke Moran, sport and athlete co-ordinator who is delivering the programme.
"It has shown commitment to help balance sport with studies so students don't need to sacrifice anything to succeed in both their academic studies and their chosen sport."
Luke Moran, who has been appointed by the school to run the TASS scheme, talked to parents and carers about what it means and what the Dual Career Accreditation means.
"We have a number of international athletes here and we're excited to be able to offer this initiative," he said.
Andy Ford, Assistant Headteacher, said: "It gives students permission to excel in both areas and celebrates sport for women."
Referenced within the education section of Baroness Tanni Grey-Thompson's Duty of Care in Sport Review published in April 2017, accreditation shows that a college or university has the ability to support students following a dual career route.
"For me the TASS Dual Career Accreditation Scheme is a vitally important measure to ensuring all athletes have the chance to pursue an education and enjoy a more well-rounded approach to life," said Baroness Tanni Grey-Thompson.