Sandbach Town Council launches lamppost poppy sponsorship scheme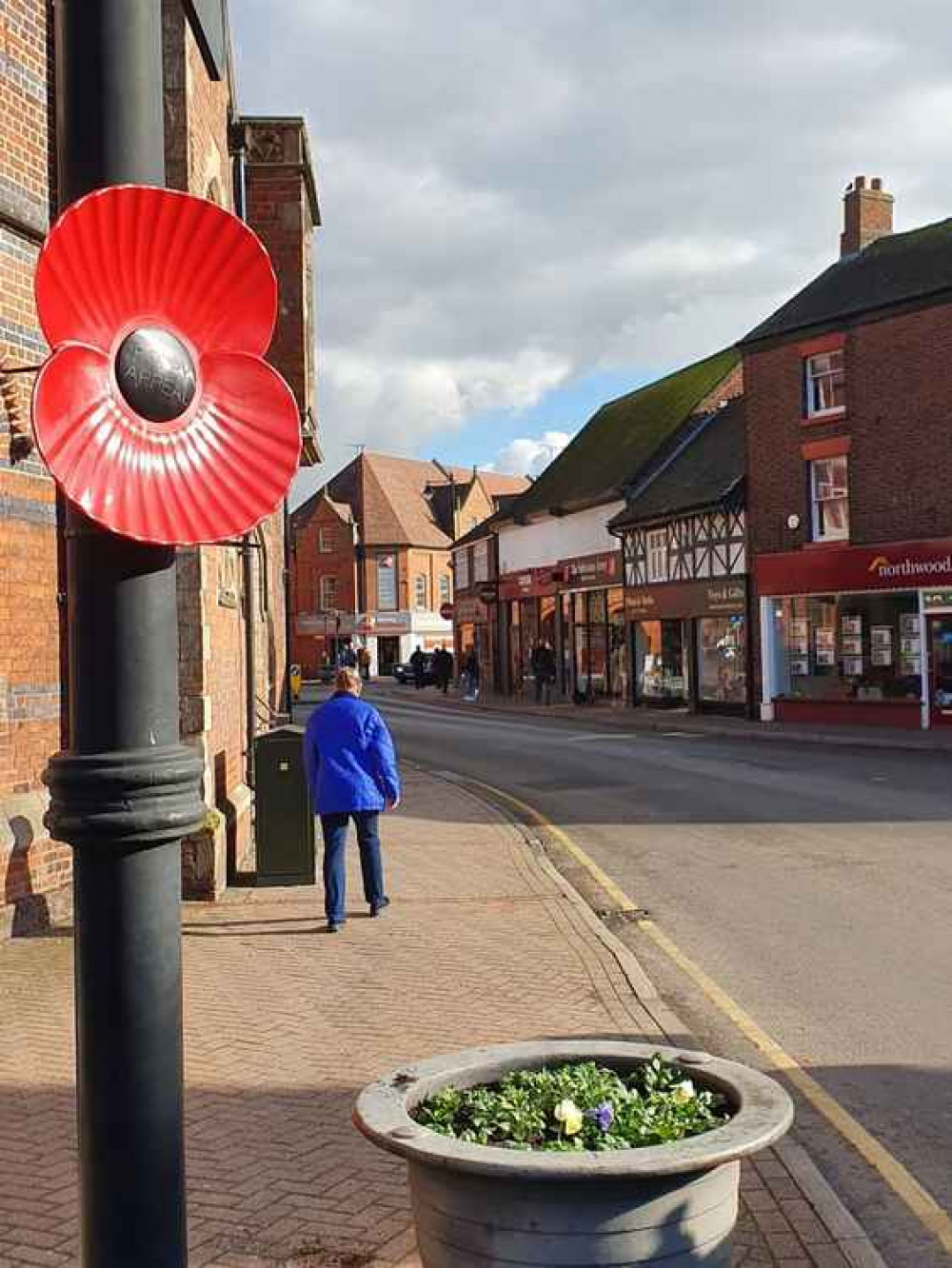 Sandbach Town Council has launched this year's Poppy Lamppost sponsorship scheme to help raise funds for the Royal British Legion.
The scheme involves individuals, groups and businesses sponsoring a poppy on the lampposts throughout the town centre at £5 each.
Cllr David Jack, who is the town council's lead on the scheme, told Sandbach Nub News: "Last year raised a fantastic amount for the service men and women of our country past and present.
"These people give their all so that we can enjoy the freedoms we have today. It is an ideal opportunity for all of us to show our thanks and remember the sacrifices they made on our behalf."
If you would like to sponsor a poppy, you can do so via the Sandbach Town Council website.