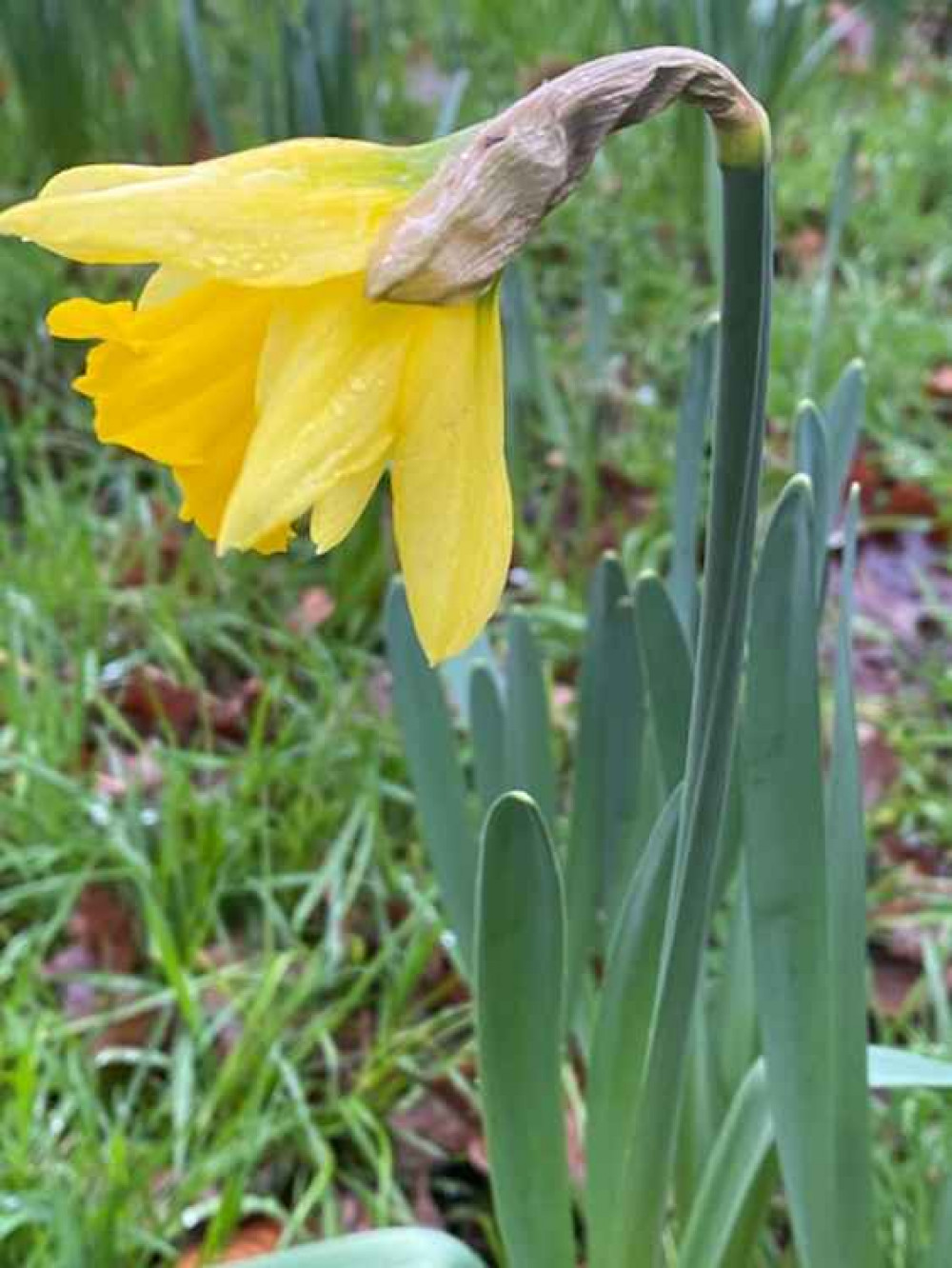 Daffodils are a sign of Spring
Spring has officially sprung!
Today (March 20th) marks the first day of the season between winter and summer.
Days should be getting brighter and hopefully warmer and this weekend the clocks go forward.
At 1 am on Sunday (March 26th) the clocks will 'spring forward' by an hour.
Lighter and longer days are on the horizon - happy Monday to all our readers.