Cheshire Buddies are off to the FA's St George's Park thanks to a charity set up in a child's memory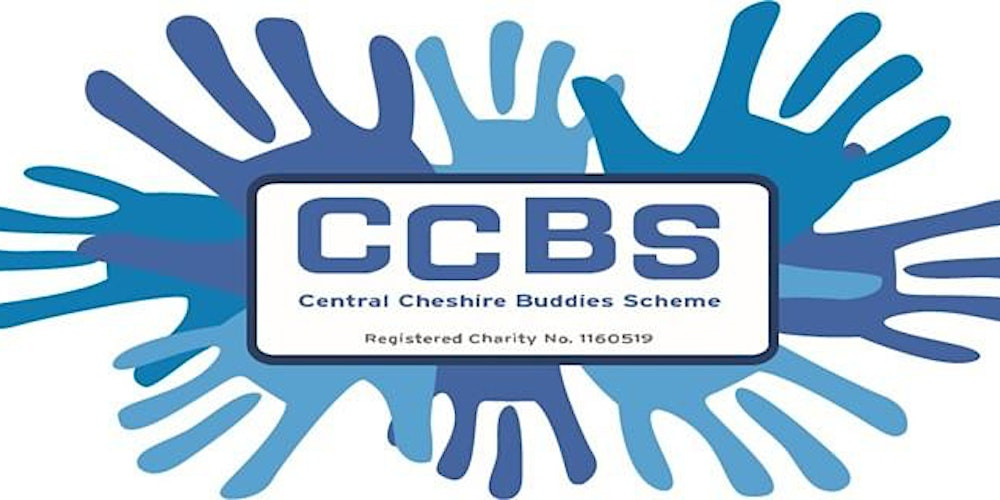 (Image: Central Cheshire Buddies Scheme)
A group of children are off to see the home of the FA's national football centre tomorrow (Saturday) – thanks to those who attended a charity match in Sandbach last weekend.
The Connor Ruscoe Memorial Fund was set up in honour of an eight-year-old boy, a Queen fan, who had an inoperable brain tumour.
Last weekend, the fund held its annual charity match at Sandbach United Football Club in Hind Heath Road as revealed in our story here
The event raised £1,143 and tomorrow children from Cheshire Buddies will be heading off to St George's Park in Burton-on-Trent.
The charity has funded a trip for 14 Cheshire Buddies to attend St George's Park.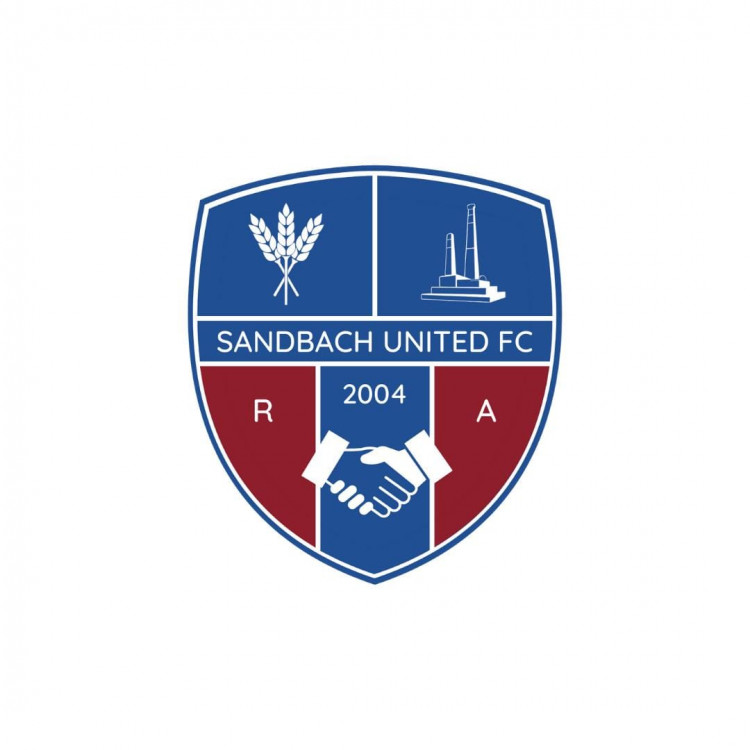 A spokesperson for the fund said: "We had an amazing day last week and we thank everyone who came along and made tomorrow possible.
"The Connor Ruscoe Memorial Fund charity does amazing work helping critically ill children and other groups of children and charities.
"The children are very excited about the forthcoming event. Thank you to the charity."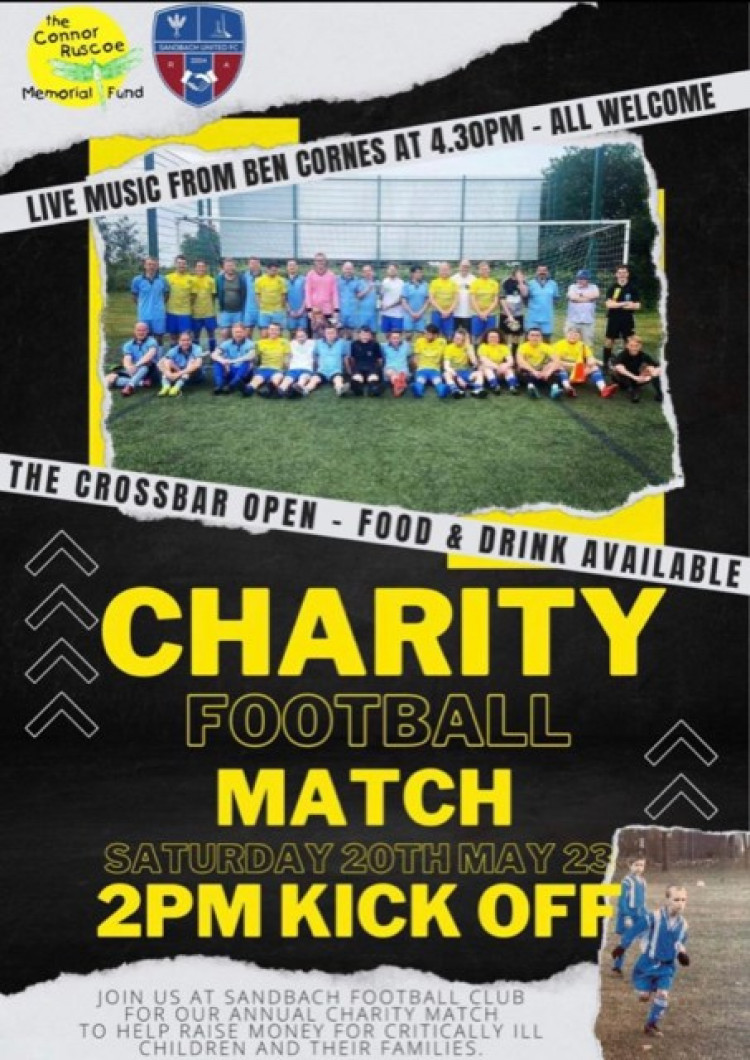 Two teams played in last Saturday's match – Team Connor and Team Ruscoe and the fund invited various groups along to the match.
"The children, warmed up on the pitch before the game, came out with the players as mascots, took penalties at half time.
"The best bit was when the players gave the children a guard of honour as they came off. They had a great time!"