Council cancels planning meeting because councillors not trained
By Belinda Ryan - Local Democracy Reporter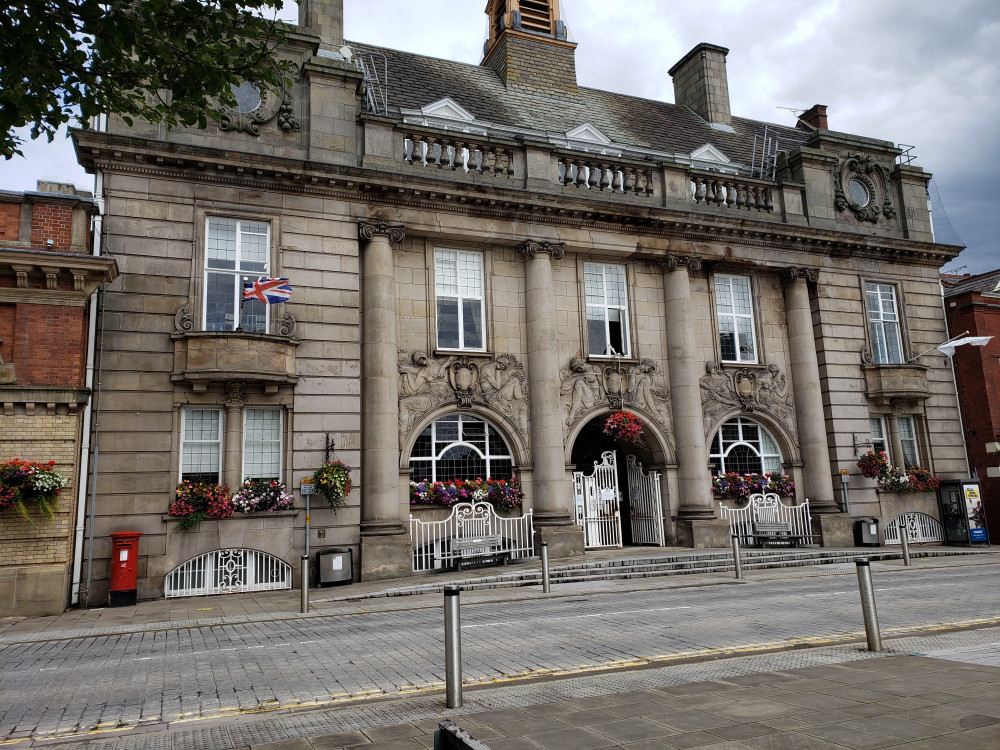 Crewe Municipal Buildings (Photo: Cheshire East Council)
Red-faced Cheshire East bosses have been forced to cancel the first committee meeting of the new council because they didn't allow enough time to train councillors.
The agenda for next Wednesday's (May 31) southern planning meeting has already been published online, but new councillors haven't received the required training.
Cllr Joy Bratherton, who is the new chair of southern planning, told the full council meeting yesterday (Wednesday): "There will be those attending their first meeting on May 31 who will not have fulfilled the training that they've been asked to do.
"Despite the fact I have made objections about this, the agenda was sent out… I've got grave concerns about the rush to get this particular meeting underway. I really do question the wisdom of this meeting not being addressed when I raised the concerns that members are just not ready for it."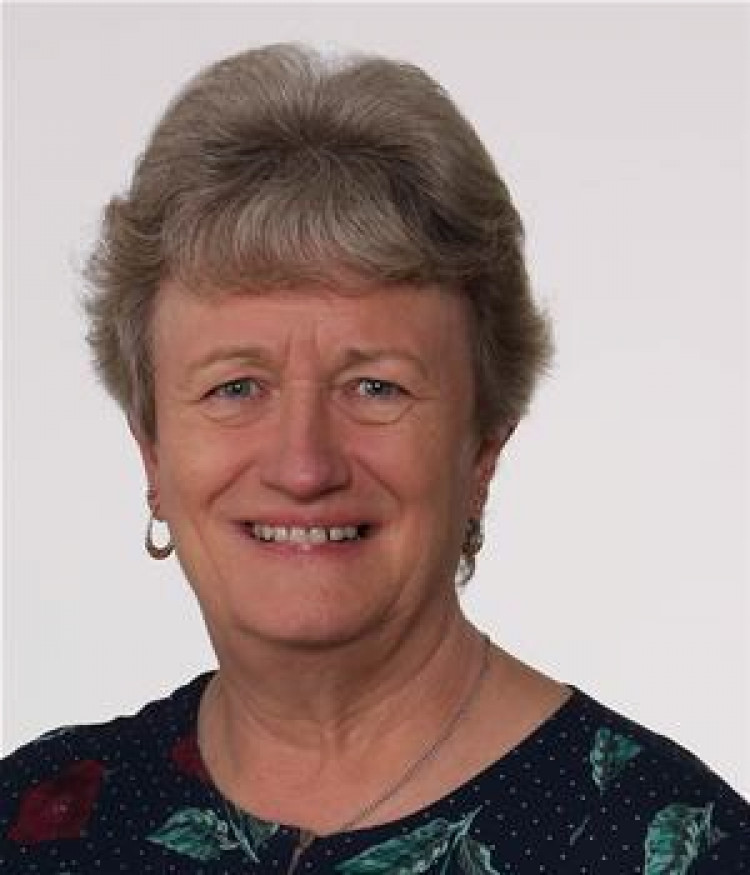 Cllr Bratherton (Crewe North, Lab) the new chair of southern planning committee (Photo: Cheshire East Council)
When asked by the mayor if she was asking for the meeting to be put back Cllr Bratherton said: "When I raised it with the officers, I was told that the agenda had already been published and therefore that couldn't be done."
The head of democratic services, Brian Reed, told the full council arrangements were in hand to ensure all members sitting on relevant regulatory committees would get the training in time.
But Cllr Bratherton (Crewe North, Lab), persisted, wanting to know 'how that's actually going to happen by Wednesday'.
She said no-one knew if the councillors who are not trained will even be available in that short time span.
"If you're telling me they can attend on Wednesday without having taken the training then that's fine, let's get that down in the minute book," she said. "But I don't want any member of that committee to be pulled up at a later date, for a decision they've made, by a member of the public or an officer, saying well, you haven't actually been trained to make that decision."
Chief executive Lorraine O'Donnell said twice officers would take it away and contact councillors with a solution later.
But Congleton councillors George Hayes (Con) argued against that, saying it had already been taken to officers.
He wanted to know how an agenda could have been shared with committee members for a meeting when the council hadn't even met at the time to approve its meetings calendar or its committee membership.
He also questioned officers' advice that meetings couldn't be moved.
"We are elected by our public," said Cllr Hayes. "We have only been elected for three weeks and yet officers seem to be trying to dictate when and how this council's committees can meet."
He added: "I'm not sure how we've ended up in this embarrassing situation whereby everybody appears to understand that there is a challenge but nobody's been able to be forthcoming with an alternative."
Cheshire East confirmed to councillors this afternoon that the meeting has been cancelled.
A spokesperson told the Local Democracy Reporting Service: "The date of the meeting of the southern planning committee had been widely consulted upon and had been agreed by council over a year ago, and the agenda had been published.
"However, this did not take full account of the work which would need to be done following the borough council elections by the political groups to nominate committee members, and in order for members of the committee to be trained.
"Officers are now working to identify another date for the business which would otherwise have been considered by that committee. All interested parties will be informed."