Local man in cycling marathon for Sandbach canine charity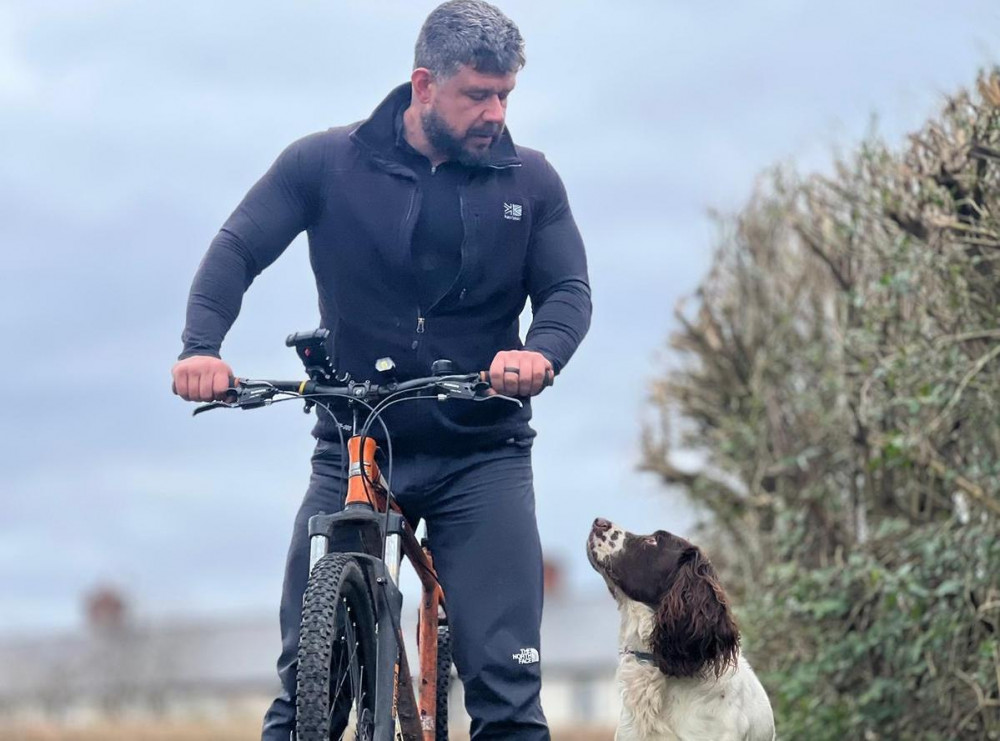 Anthony and Basil who inspired this challenge.
A canine behaviourist is cycling over 100 miles to raise money for Sandbach registered charity, North West English Springer Spaniel Rescue (NWESSR).
On Saturday 18th March, Anthony Holden will cycle all 127 miles along the Leeds to Liverpool Canal towpath, the longest canal in Britain built as a single waterway.
Anthony was inspired to take up the challenge by Basil, one of the dogs currently in his care. It quickly became apparent to him that Basil needs even more exercise and stimulation than your average springer and he loves nothing more than running alongside Anthony's mountain bike.
Acutely aware of the pressures NWESSR and other rescues are under following the pandemic, Anthony set himself the fundraising challenge of cycling from Liverpool to Leeds in just one day to raise vital funds to ensure NWESSR can keep helping dogs like Basil.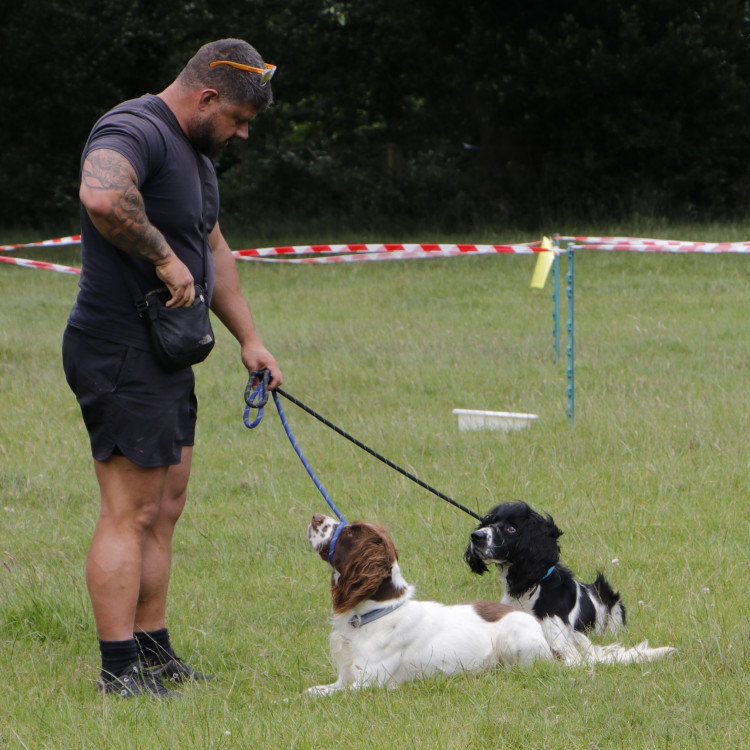 Anthony said: "While out with him one day, I had the crazy idea to ride the Leeds & Liverpool Canal in one day and hopefully raise some much-needed money for the charity, so they can continue to help all the Springers that come into rescue each year."
NWESSR is a small and entirely volunteer based rescue based in the North West of England. They have been rescuing, rehabilitating and rehoming springer spaniels within a 100 mile radius of Manchester since 1995.
The Pandemic was particularly hard for the charity. There was big spike in demand for dogs when everyone was at home, and since then as life has gone back to normal the charity has seen lots of dogs being surrendered into rescue care. NWESSR is dedicated to turning around the lives of all the dogs in their care, including some who through anxiety show undesirable behaviours. They work with Anthony to rehabilitate and ultimately rehome these dogs.
Wendy Taylor, Chairwoman of NWESSR said: "This is a truly gruelling challenge and a real testament to Anthony's dedication to the springers he helps every day. Anthony and NWESSR would really appreciate your support, so join him at some point along the route and be sure to give him a wave!"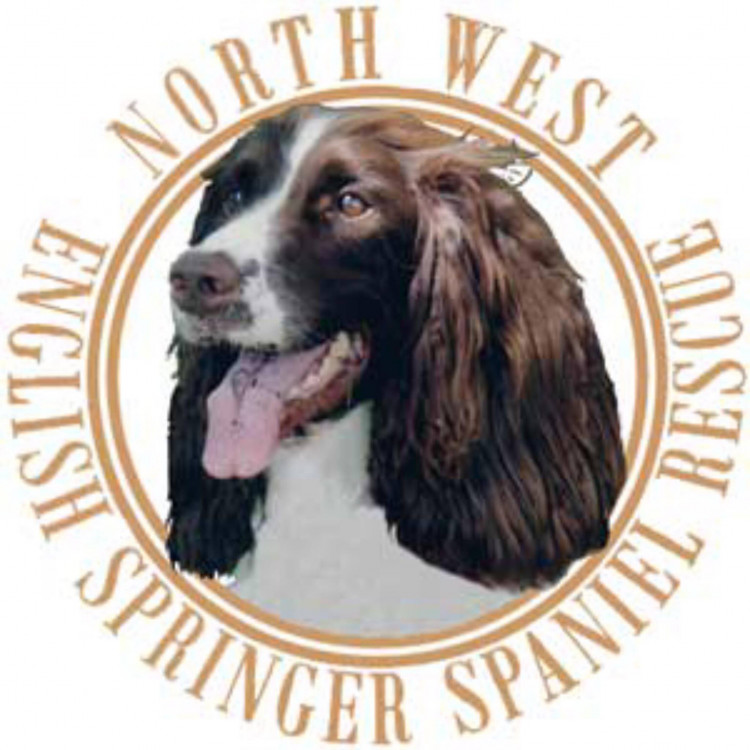 The charity helps spaniels going through a ruff time, and has over 6000 likes on Facebook.
If you'd like to sponsor Anthony, please donate via this link.
You can find more about the Yorkshire to Merseyside centurion cycle by heading to the Sandbach charity's website: www.englishspringerrescue.co.uk/news/.
You can also see updates and training videos from Anthony on the NWESSR Facebook page.