Sandbach fitness instructor raising funds to prevent breast cancer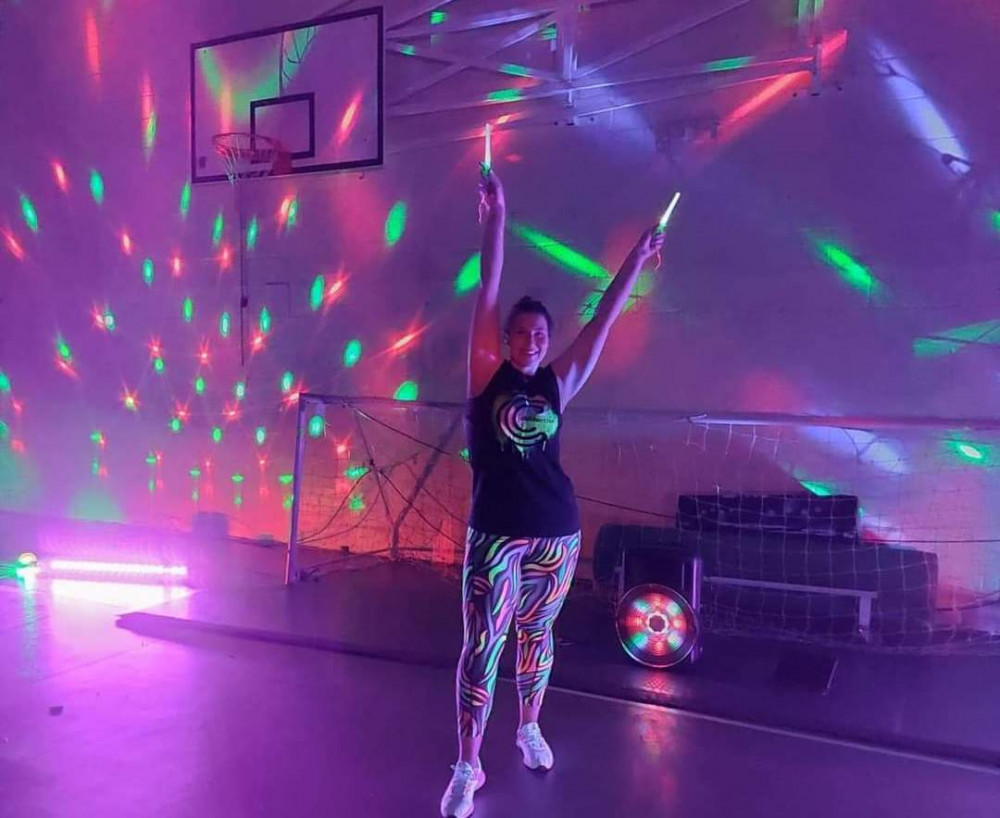 Instructor Lisa Marie fitness practicing for her 120-minute danceathon, which will raise funds for charity.
A Sandbach businesswoman has started a crowdfunder for breast cancer research.
Sandbach fitness instructor Lisa Adey is behind the initiative. While from Rode Heath, she serves clients across the Sandbach area.
She explained how it came about.
"A lady who attends my classes called Georgia has stage 3 breast cancer for the second time," she said.
"She is only 31 years of age, this time however she's having to have chemotherapy and surgery.
"She has already started chemotherapy and she's unfortunately been very poorly.
"I am doing a fundraising event on the 25th of March at Sandbach Leisure Centre from 2.30pm. tickets are £10.00, everyone welcome.
"We are dressing in 80s fitness wear but its not mandatory and we will be dancing for two hours to help Georgia and her young family and also much needed funds will go towards prevent breast cancer.
"Come and watch the event and support a great cause.
"We would really appreciate any donations anyone could make to help us make it a huge success.
"Thank you to Sandbach for their support."
The fundraiser is about to smash the £250 goal, before a single dance move of the 120-minute danceathon has even begun.
Sandbach: You can donate to it HERE.