Sandbach: Children and families committee approves DSG management plan for 2023/4
By Belinda Ryan - Local Democracy Reporter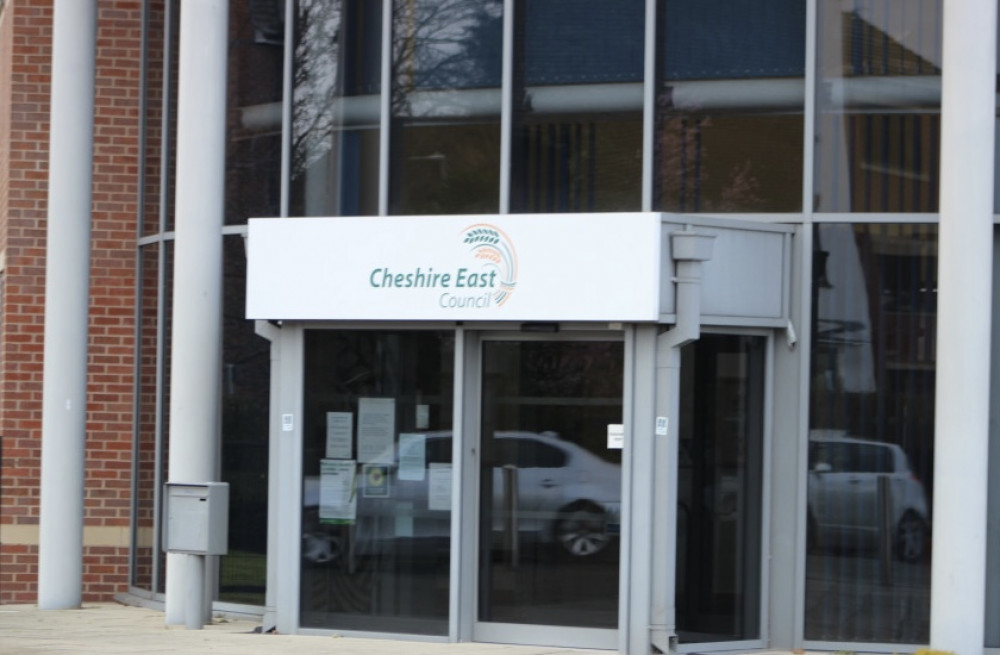 Cheshire East's children and families committee has narrowly approved a management plan which will see the forecast deficit on its special needs budget rise to £306.9m by 2028.
The DSG (dedicated schools grant) management plan went through on the casting vote of chair Carol Bulman (Middlewich, Lab) on Monday.
Cllr Bulman said she believed the committee had no choice as, without the mitigation measures, the deficit, which currently stands at £46.9m, was forecast to be £536m by the end of 2027/28.
The council is now going to take part in the Department for Education's safety valve intervention programme.
Director of Strong Start Claire Williamson told the committee: "The programme requires those local authorities [involved] to develop sustainable plans."
But Poynton councillor Michael Beanland (Con) said: "The problem is that the [CE] plan has got an increase in deficit throughout it for the four years."
He added: "The £300m mitigated deficit is far more than, I believe, this council's reserves are."
Nantwich councillor Geoff Smith (Lab) said councils were in this position because 'government rules and failures have driven increased demand and expenditure'.
He said councils are required by government rules to put the excess spend into a negative reserve, 'hiding the problem away until after the next general election'.
"Cheshire East is not alone in having SEND overspends and is far from being the worst affected council. So far the government has awarded £972m to councils under the safety valve programme – that's nearly £1bn and this has not solved the problem with deficits still increasing," he said.
Crewe councillor Anthony Critchley (Lab) said: "The crux of the argument is the need for more SEND provision in mainstream schools."
Macclesfield councillor Sarah Bennett-Wake (Lab) said the system whereby parents could choose independent schools was a creating a massive funding issue.
"Of course if you say to someone what school would you like your child to go to to meet their needs, they're going to go for an independent school that costs a fortune," she said.
"So you're talking £60,000 – you could have six children in a mainstream school, perhaps with a resource provision or teaching assistant giving them that support."
She added: "We do need to be realistic, if parents want their children to go to independent school, well we'll give them the same rate as any other child and they'll have to pay the rest."
Cllr Jos Saunders (Poynton, Con) said she believed this was such a massive decision it should be taken by full council not the committee and put forward an amendment to that effect.
Odd Rode councillor Liz Wardlaw (Con) agreed and said: "I appreciate councillors are saying, 'oh we probably won't go bust, we probably will get saved'. If I'm privileged enough to be sitting here in four years' time I don't want somebody's narrative saying 'Well Cllr Wardlaw you voted for it, this deficit, this bankruptcy that's hit us' – because that is what will happen – we will be accountable for this vote."
Director of finance Alex Thompson said the committee had responsibility for oversight of the financial management of its budget.
He added: "We are complying with all the requirements and guidelines the government have put in front of us."
The amendment was lost on the casting vote of the chair and the recommendation to approve the current DSG management plan for 2023/24 to 2027/28 was carried – also on the casting vote of the chair. All Conservatives voted against it.
A revised version of the DSG management plan to include safety valve will be presented to the full council in December.