Sandbach saxophonist to play in special concert in Alsager next month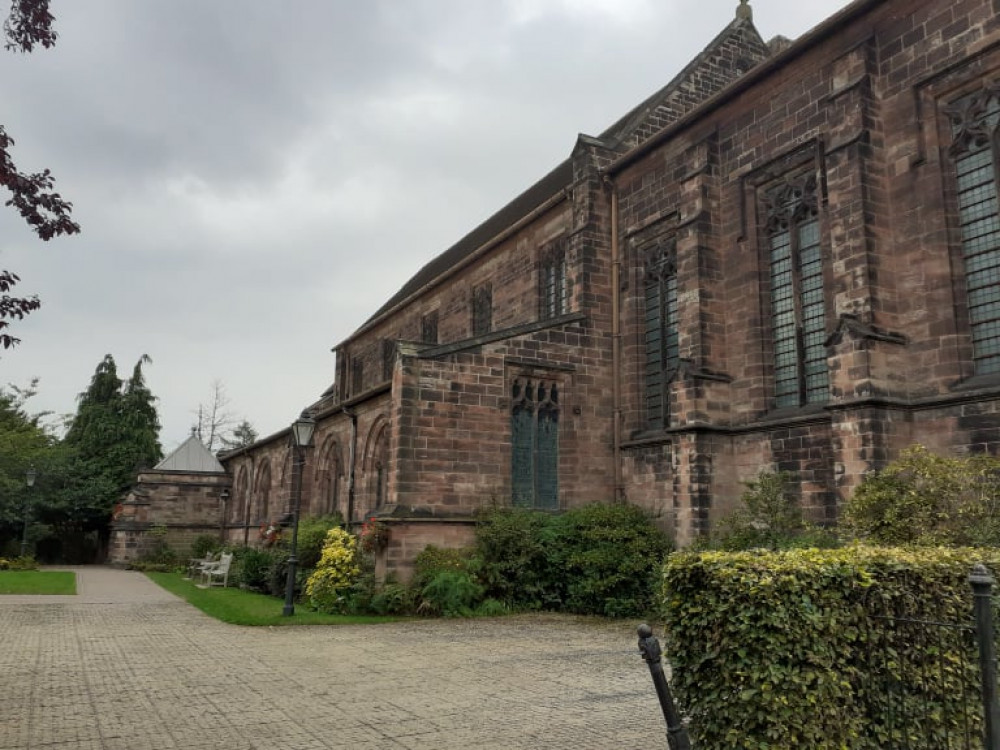 St Mary Magdalene's Church where the concert is
Saxophone players from Alsager and Sandbach will be peforming in a special concert in Alsager next month.
Helen McCourt from Sandbach and Rachel White from Alsager are part of the quartet, 'The Reed Warblers'.
They will be joined by fellow quartet members, Josie Elden and Jan Simpkin from Madeley for the concert on August 7th.
The Reed Warblers have been playing together for several years and have performed at St Mary Magdalene's Church in Alsager before.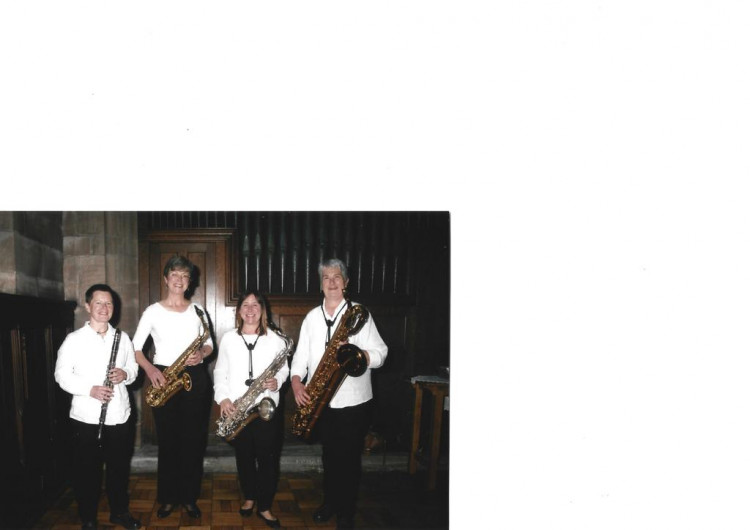 Next month's concert starts at 3 pm and will feature light music and popular tunes.
Admission is free and there will be a retiring collection for church funds.
A spokesperson from the quartet said: "Alsager residents may remember The Reed Warblers from other local performances pre-Covid.
"We are looking forward to entertaining the audience again."