Ramblers face Rocester in new test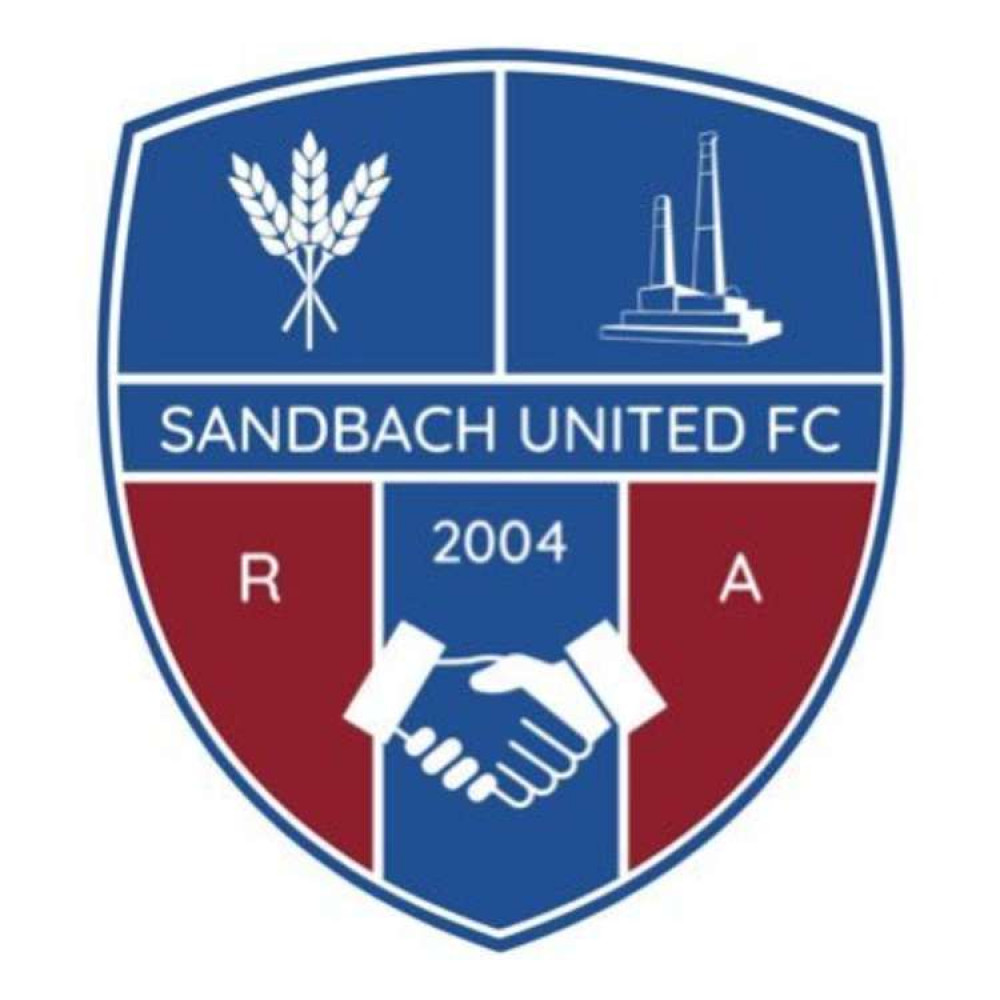 Sandbach United travel to Rocester in the first ever NWCFL meeting between the two sides today ( September 4th).
The Cheshire side travelled to Abbey Hulton on Bank Holiday Monday off the back of their only defeat this season and turned their fortunes around in some style winning 5-0 at Drayton Beaumont Park.
A blitzing first half display saw the Ramblers go in for half time four goals up, with goals from Robbie Hatton, Jack Hart, Bobbie McDonnell and a first Sandbach goal for Callum Chapman. Chris Rowntree then met a Hart cross in the second half for the Ramblers' fifth and final goal in a fantastic away win.
Sandbach are currently third place in the league table, forming part of a 6-strong group that look to be slowly breaking away from the rest of the league, with a 7-point gap between 6th-placed Wythenshawe Amateurs and 7th-placed Cheadle Town.
The Ramblers also boast the best defensive record in the division, having only conceded 5 goals in 8 games whilst scoring 23 in that time. Andy Hockenhull's men have played some truly sublime football at times and look to replicate Monday's performance against their Staffordshire opponents on today.
Rocester find themselves 19th in the NWCFL South league table, albeit with a game in hand on 18th-placed Eccleshall. The NWCFL newcomers were moved laterally into the league from the Midlands League following the FA's Non-League reshuffle, along with Brocton and Stafford Town.
A winning start to the season against Eccleshall was followed up by a sharp dip in form, as they lost the next six games in a row before drawing their most recent fixture against Brocton, 1-1 being the final score.
Alexander Cimino is their top scorer so far this season with 5 goals, but the squad has already seen some moves early in the season with 3-time Man of the Match winner Brandon Newell having moved on to Abbey Hulton and Rocester registering several new signings ahead of Saturday's fixture against Sandbach.
The sides have never met in the NWCFL, although have played each other previously in friendlies. The most recent meeting between the clubs took place at Hillsfield and resulted in a 2-0 win for Sandbach.
For any travelling Ramblers fans, ticket information can be found either on the Rocester club site or their social media. The match will kick off at 3pm today.