Sandbach: Have you got an event to promote?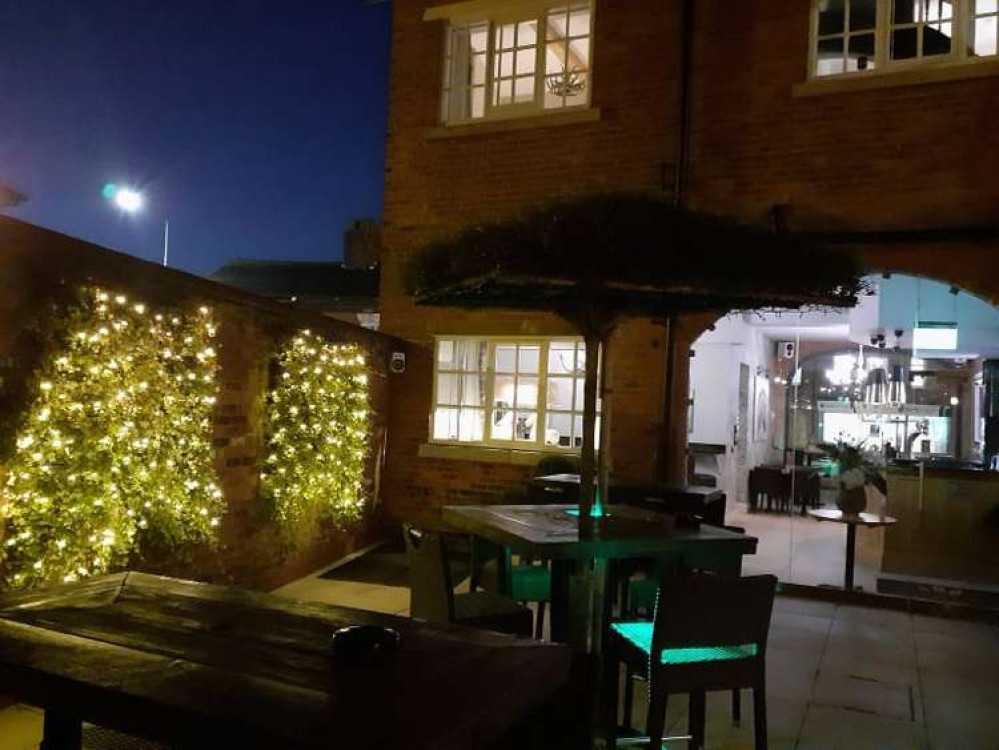 The Wheatsheaf, Sandbach ... one of the many amazing places Sandbach has to offer.
Sandbach: if you have an event coming up in our town, why not share it for free on our What's On page?
Sandbach Nub News is a daily news service just for our town and surrounding areas - we can tell you what's happening right on your doorstep.
Not only that, we also champion local businesses and want to see the community thrive.
With several thousand visitors to our website per week, that's many more pairs of eyes on your listing.
There are currently 16 upcoming events listed, which costs nothing to advertise.
Promote your event for FREE on the Sandbach Nub News What's On Page.
So, if you know of a community or commercial event in or around Sandbach, just head over to our What's On page and use the black 'Nub It' button.
We've had hundreds of Sandbach events listed on our site, whether in or outside our town centre.
Just fill out the form with a photo, date and a short description of your event - it couldn't be simpler.
You can also link to any ticketing information as well, if it is an event that requires booking.
Once you've listed your event with us, we'll also promote it on social media to our thousands of followers.
Click here to view the Sandbach Nub News What's On page.
Businesses can also promote themselves for free on our directory via this link.
Free from pop-up ads, or unwanted surveys, Sandbach Nub News is a quality online newspaper for our town.
Please consider following Sandbach Nub News on Facebook or Twitter.