The Helen O'Grady Drama Academy
---
Posted: Tuesday, 16th March 2021 11:21 am
---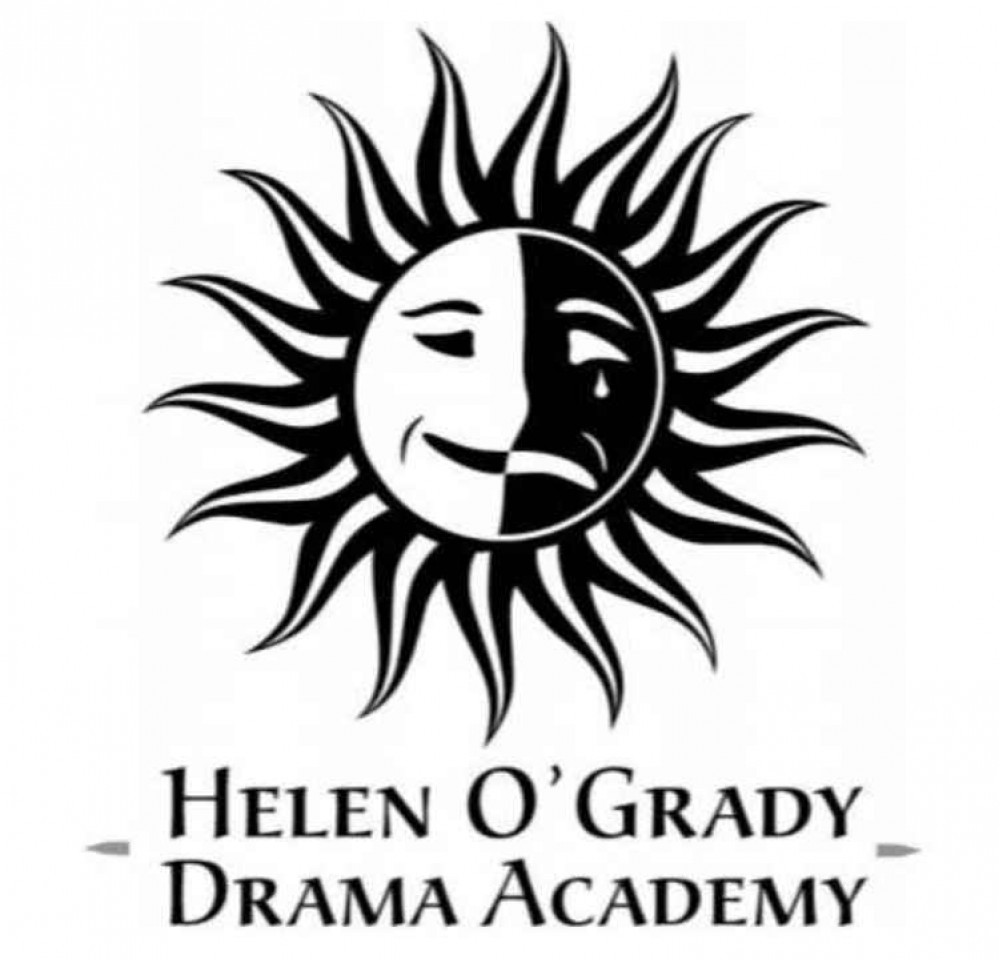 OTHER
We are a local children's drama academy, part of a national and international group of academies founded over 35 years ago, whose aim is to help children from the ages of 5 to 17 to develop excellent communications skills through a carefully structured drama programme.
We have a local class in Sandbach at the Masonic hall for children aged 5 to 11 with other classes locally for older children.
Through over 20 years of experience locally we have proved that drama is a fantastic tool to encourage children to express themselves verbally and gain confidence whatever their ability.
Parents are often amazed at their child's development over a short time when they watch our summer shows.