The Reading Doctor Cheshire East
---
Posted: Friday, 22nd January 2021 7:18 pm
---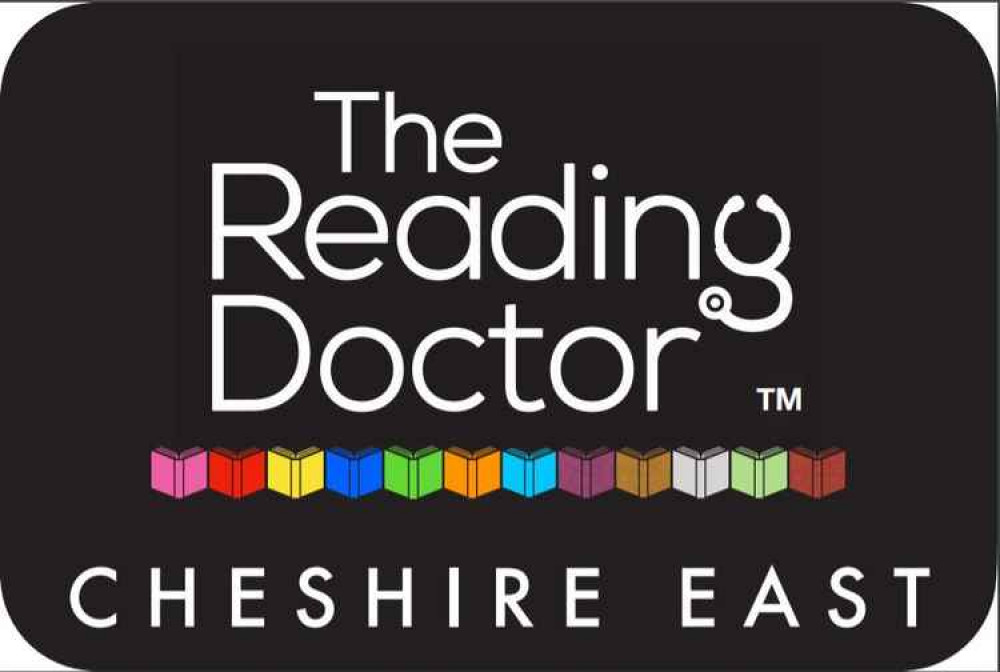 OTHER
I am a qualified, experienced teacher with a passion for supporting struggling readers to learn to love reading. I use The Reading Doctor method to teach children to read, this nurtures and develops the skills and strategies required for reading, resulting in a pupil who reads a variety of genres for meaning, pleasure and to learn. Our approach is unique in the sense that we tailor make sessions to suit each individual. This enables us to celebrate the unique strengths and learning styles of each pupil. In turn, we use these to address any weaknesses or gaps in learning. Making reading pleasurable ensures that motivation is developed and maintained. The Reading Doctor pupils have the social act of reading made explicit to them, we give them real-life examples of why we read and make it meaningful and fun.
I always start with our Initial Assessment, this costs £40 and usually lasts about an hour. It is a complete diagnostic reading assessment which matches the pupil to their correct reading level, ensuring the books they are then reading are at the appropriate level and pinpoints why a child might be experiencing difficulties. I am then able to make next step recommendations and deliver lessons tailored precisely to the learning needs of the child. Lessons cost £40 for one hour or £30 for 45 minutes.
We use carefully selected resources to engage and motivate learners. All our resources are dyslexia friendly; we use multi sensory magnetic letter work, dyslexia friendly books which are high interest/low ability with dyslexia friendly font on a buff background. We also use kinaesthetic methods for spelling high frequency (common) words.
Our offering can either be face to face or online depending on your requirements. Each pupil also has access to an online computer program (aligned to the curriculum outcomes) to support their learning away from the lesson and gives access to a huge library of books (over 2500) and online reading lessons and games to further support their reading journey.
Please do not hesitate to message me for any further information.