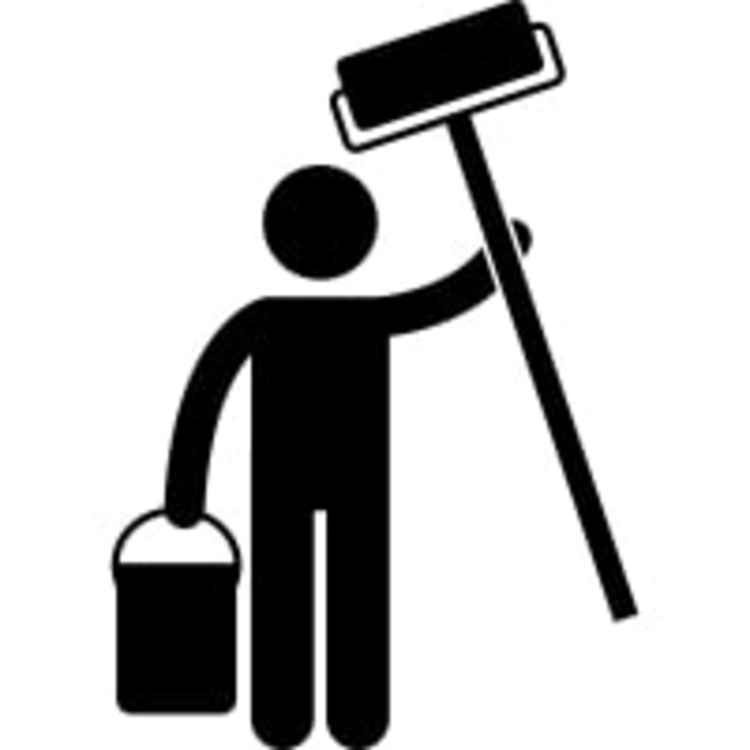 Karl Clorley Painter & Decorator
Free quotes for all your painting and decorating needs.
More Info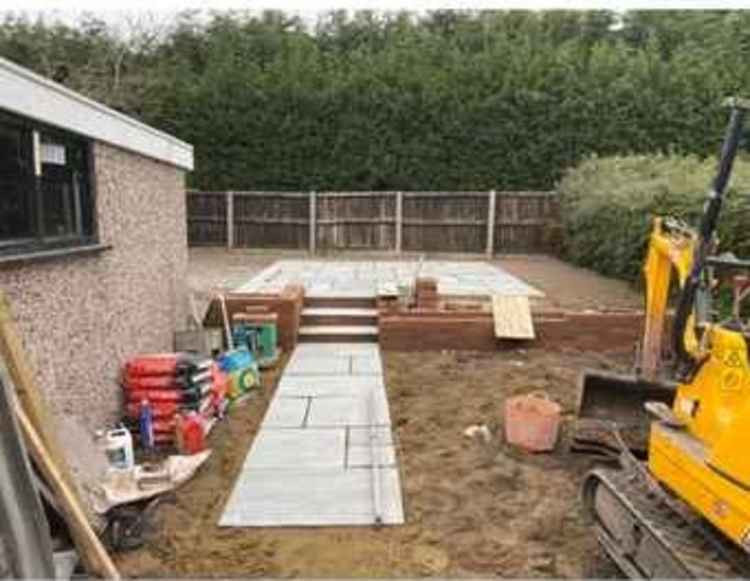 TKL civil engineering and landscaping
All aspects of landscaping and civil engineering work undertaken. Please take a look at my page on Facebook to see all of my recent work that I have done.
More Info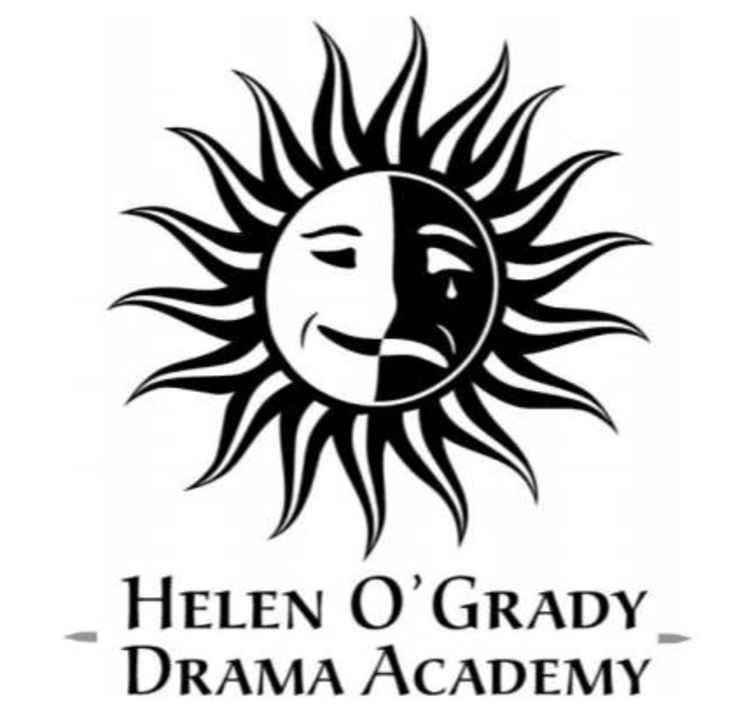 The Helen O'Grady Drama Academy
We are a local children's drama academy, part of a national and international group of academies founded over 35 years ago, whose aim is to help children from the ages of 5 to 17 to develop excellent communications skills through a carefully structured drama programme.
More Info
Showing 21 to 30 of 41 results