Tennis club appeals to Sandbach businesses for help in 2021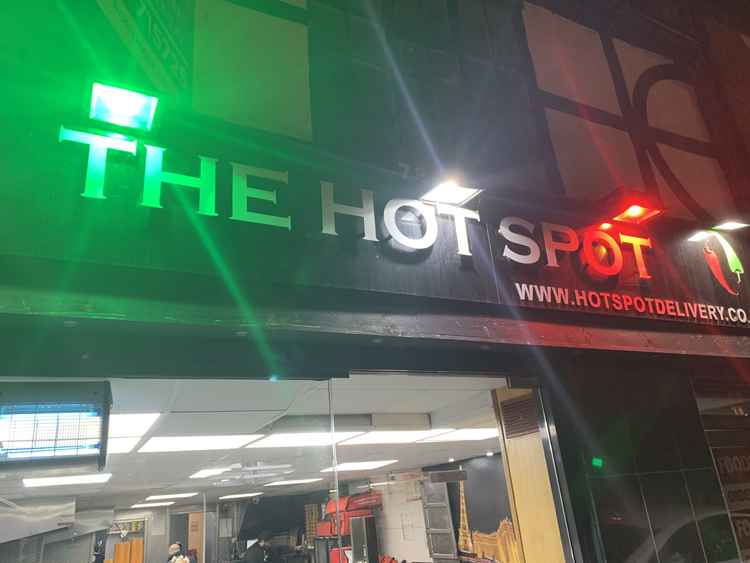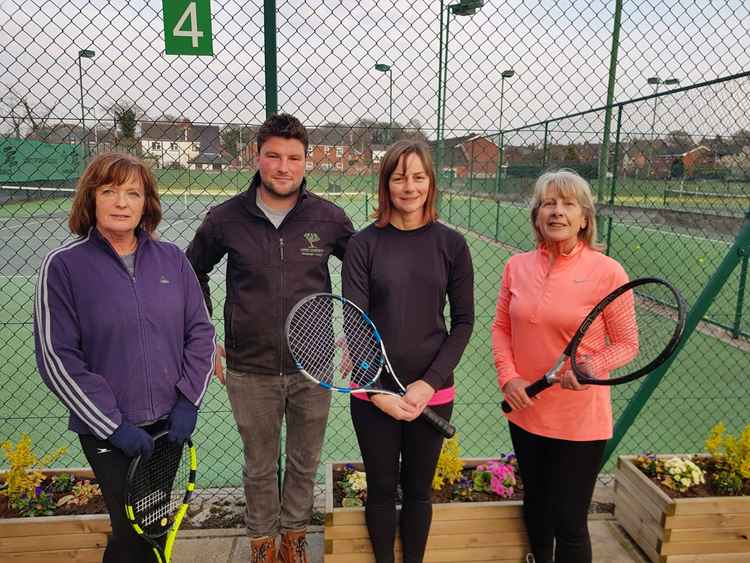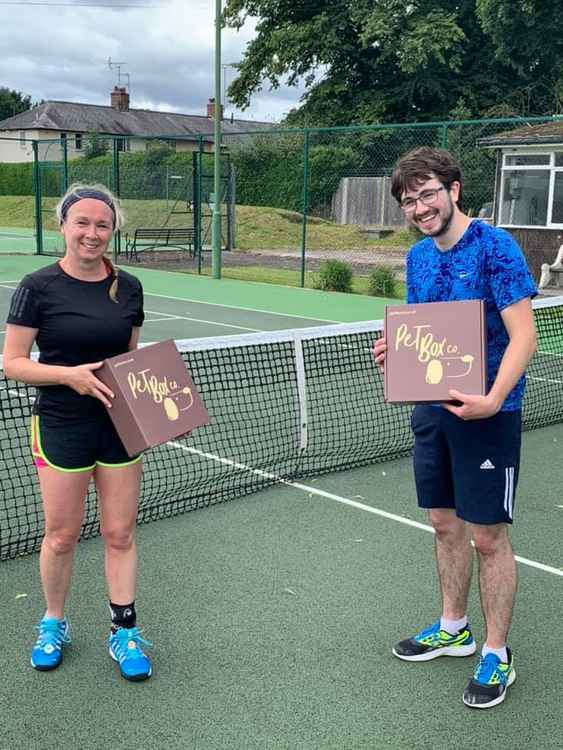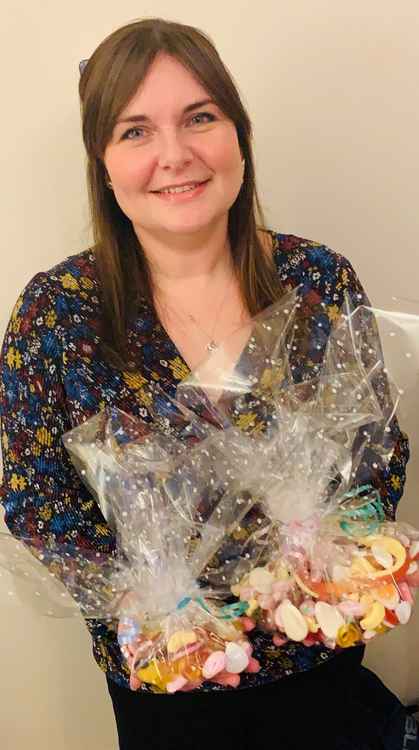 Congleton Lawn Tennis Club - the leading tennis club in South East Cheshire which also has many members from Sandbach (which is without its own club) is looking for help in 2021.
The club has over the last few years entered into partnership arrangements with local businesses across the area whereby it provides PR and publicity for these businesses in return for sponsorship of one of its club events.
In 2020 it worked with a record number of local businesses across South East Cheshire and the club wants to continue in that vein as it feels it is really important to support and work with the local community during the difficult times brought about by the pandemic.
In 2020 the club partnered with a number of Sandbach based businesses including Sweetie Pix, Kans Oriental Restaurant and Barking Mad, as well as businesses that cover Sandbach and a wider area including Spall Clark Solicitors, Petbox, Living Concepts and Crewe Alexandra FC.
In 2021 the club has already partnered with Sandbach business Hot Spot who has agreed to provide takeaway food vouchers as prizes for one of the club's events in the summer.
The aim of the partnership arrangement is to encourage more of the club members to enter the fun social tournaments at the club and also give additional exposure for local businesses and promote their services to members, hopefully giving the businesses more custom and support.
There are partnership arrangements to suit all sizes of business and partnership launches and press coverage is always provided.
If you know a business that is able to support the club, please contact Sandbach resident and tennis club member Andrew Giltrap on 07852 172429 for a further discussion.
The club is also looking for new members. It reduced its membership fees in 2020 and attracted a significant number of new members. Once lockdown is ended coaching classes will begin for all standards of player from complete beginners to returners to the sport to advanced players.